Being Customer Centric - the Key to Survival and Success
For anyone who may have been oblivious to it before, hopefully the widely publicised recent demise of Thomas Cook highlights that you can't run an analogue business model in a digital world. Due to cutthroat competition and new market entrants, especially when it's difficult to differentiate yourself through your service offering, if you don't provide customers with what they need and how they want to consume it, you'll be left in the dark ages. Thomas Cook paid the ultimate price for not adapting their business model to the changing ways of the modern holidaymaker.
At the other end of the spectrum, last week Starling Bank announced it is moving beyond the mobile to add an online banking option for its 66,000 business and sole trader account customers, with the online option extended to personal and joint account holders at a later date. All of this as a reaction to their customers demanding even more flexibility to bank the way that best suits them. Some may see this as a backward step, however, if they are giving their customers exactly what they need they will dramatically reduce the risk of losing them to a competitor and potentially entice others to them.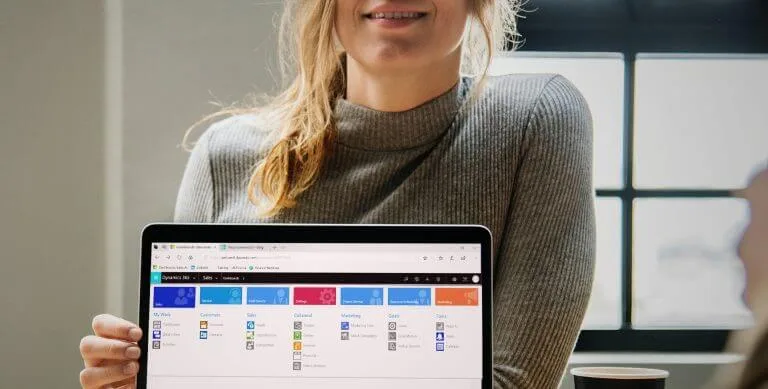 In order to gain a competitive edge and win more business, it is imperative that you need to enrich your customer experience for both new and existing customers. To this end, the role of the CRM has never been more important. However, for many organisations it probably won't be an out of the box solution or the time served platform you started off with which has now had its day, that will drive your business forward. Nor should be seen purely as a sales and marketing tool (which It can be very good at) but rather it needs to embrace the whole organisations and be able to deliver a single customer view across all departments.
Having a smooth and speedy customer engagement process is a given nowadays, but this can only truly occur with intelligent integration to help the decision-making process go above and beyond the information that is directly provided. Combine this with effective compliance around regulations and using trended data to support predictive analytics to make customers aware of potential issues before they recognises it themselves, it's easy to see how effective customer data management is essential to provide you with the insight to make the right business decisions.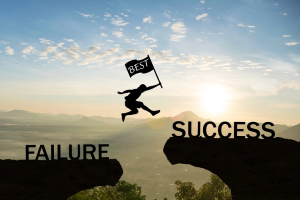 When combined with self-service portals (for customers, suppliers or partners), you can also provide the ability to quickly access and receive information without direct involvement from your business. Your website, mobile app, customer portal, and physical location should all be in-sync with one another which aligns with new expectations for companies to provide a streamlined experience across all channels. And all of this is driven by real-time information held within your CRM. When portals are planned and implemented appropriately, they have a positive impact on your organisation's productivity and customer satisfaction. A good self-service portal delivers tangible benefits to service desks, end users and the business as a whole.
However, new systems do come at a cost and the reality of business today (and everyday) is that there is continuous pressure to deliver more services at a lower cost. This results in companies often being forced to make difficult judgements about where to spend their budgets. Projects become delayed or even cancelled because of the initial cost of deployment, or requirements are stripped back to meet a specific budget. However, this doesn't have to be the case.
Find out where you currently stand with our CRM Maturity Assessment which has been designed to help organisations unlock the existing hidden potential by providing a comprehensive audit of your current CRM capabilities. Or, alternative through our CRM CheckmArrk™ service, we can undertake a more detailed independent review of your system, reporting back across our Five Point Model, identifying quick win system or process improvements that will deliver immediate business returns and a recommendations plan of how to maximise benefits in the short and long term.