Our Comprehensive Range of Services
Developed with the needs of your business in mind
With over 20 years' industry experience, we are passionate about delivering business transformation through technology to provide positive business outcomes for our customers. We help Public and Private Sector customers globally transform from traditional technology environments to digital BAU. Through our broad portfolio of Services, Arrk combines the very best Cloud and collaboration platforms, making us one of the UK's leading technology partners.
Discover your Organisation's Digital Maturity
Complete our online assessment and receive a personal report on the digital health of your business
Start your assessment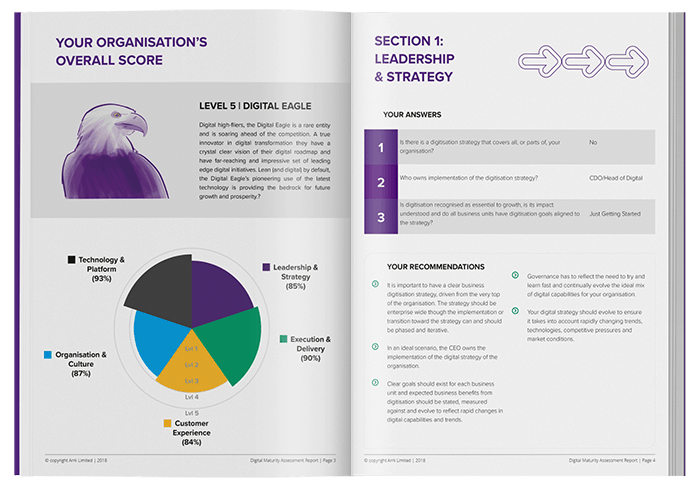 Let's talk
For more information on how Arrk can help your organisation, contact our team today.
Find us at:
Arrk
11 Wimborne Avenue, Davyhulme, Urmston,
Manchester
England, M41 0RT
Call us on:
+44 161 227 9900