We enable organisations to disrupt their markets through digital innovation
Keeping Ahead of the Game
At Arrk, we work with innovative organisations to implement disruptive technologies and methodologies to help them stay ahead of competition and to compete in the future.
Digitalisation is no longer just an add-one feature to existing channels or products and services. Instead many aspects of the customer experience are digital by default, as should be the processes that underpin it.
Leveraging digital technologies is more than just business – it's crucial to staying relevant and profitable. Companies lagging in this area risk losing ground to newer entrants and business models that are poised to disrupt markets with innovative products and services.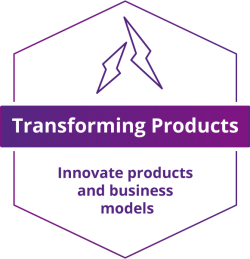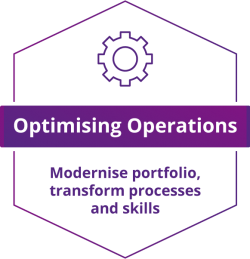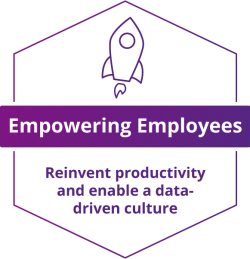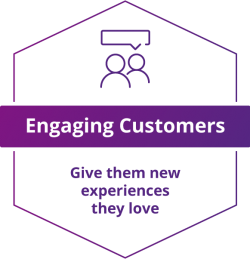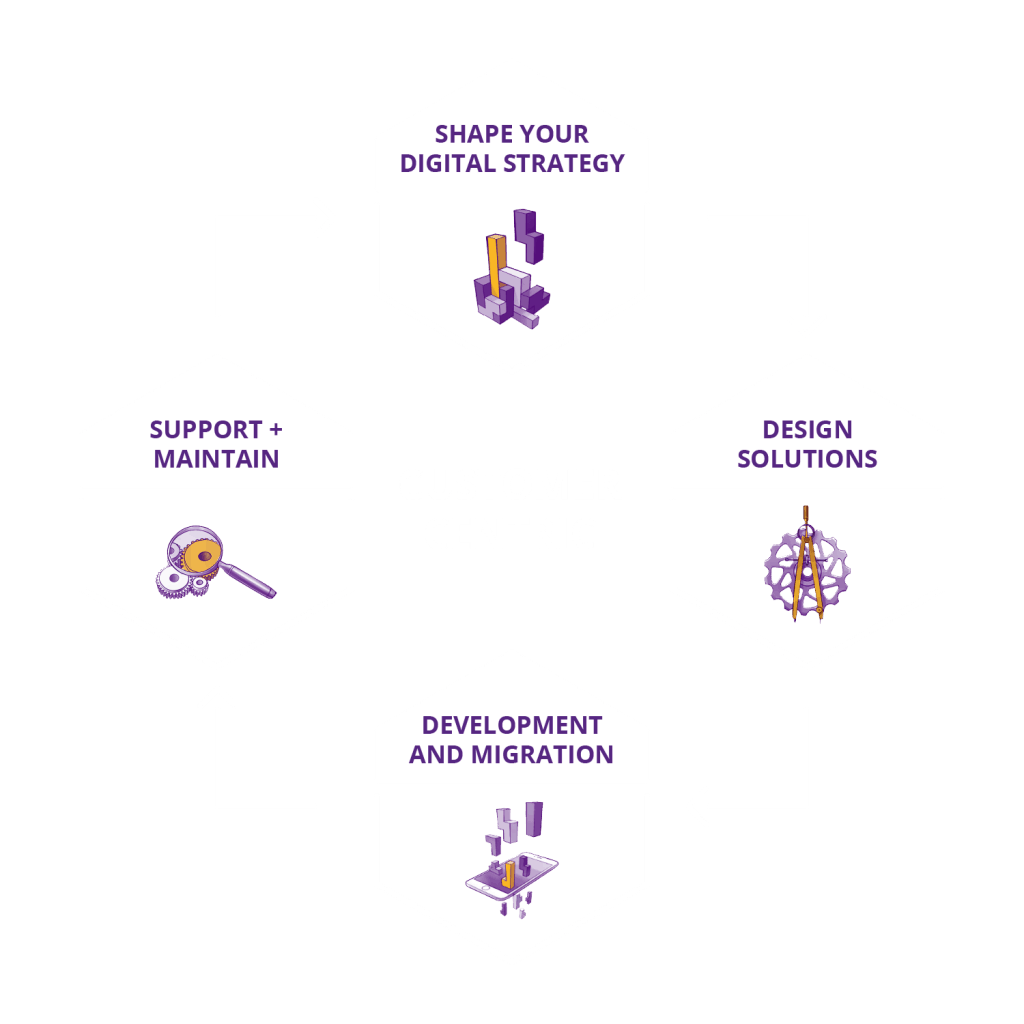 Our Approach to Gaining a Competitive Advantage
Success in the digital era is not just about rolling out new IT projects; its about fundamentally transforming the business to make it leaner, more agile, and more cost effective.
Using our proven consultative approach, we help organisations identify where digital efforts can produce the biggest changes in performance and value for their customers – not only in marketing but also in operations and the back office.
Working with the UK's Most Innovative Companies…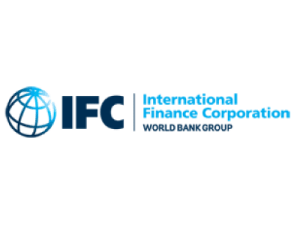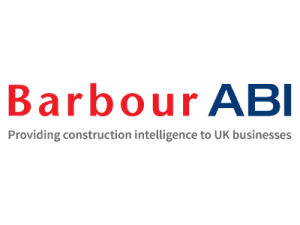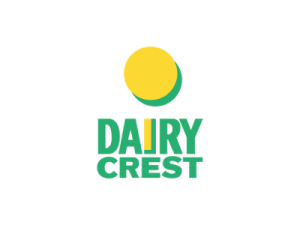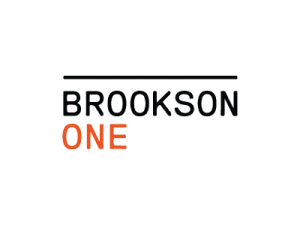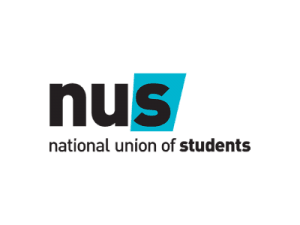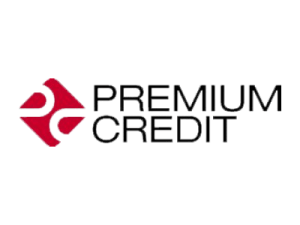 Delivering Business Based Outcomes
By putting our customers at the centre of everything we do – understanding their aims, strategic objectives and business outcomes – we have established a reputation as being a true strategic partner, fundamental to the success of major system implementations.
Delivering solutions using an Agile-based methodology, the prioritised business requirements are a critical touchstone and we use them as our guideline to scope and shape the required customer solution to ensure a rapid, successful, on-time and high-quality delivery.
Delivering enterprise-scale technology expertise across all industries...
Let's talk
For more information on how Arrk can help your organisation, contact our team today.
Find us at:
196 Deansgate
Manchester
M3 3WF
Call us on:
0161 227 9900