How ChatGPT for Enterprises can Improve Business Operations?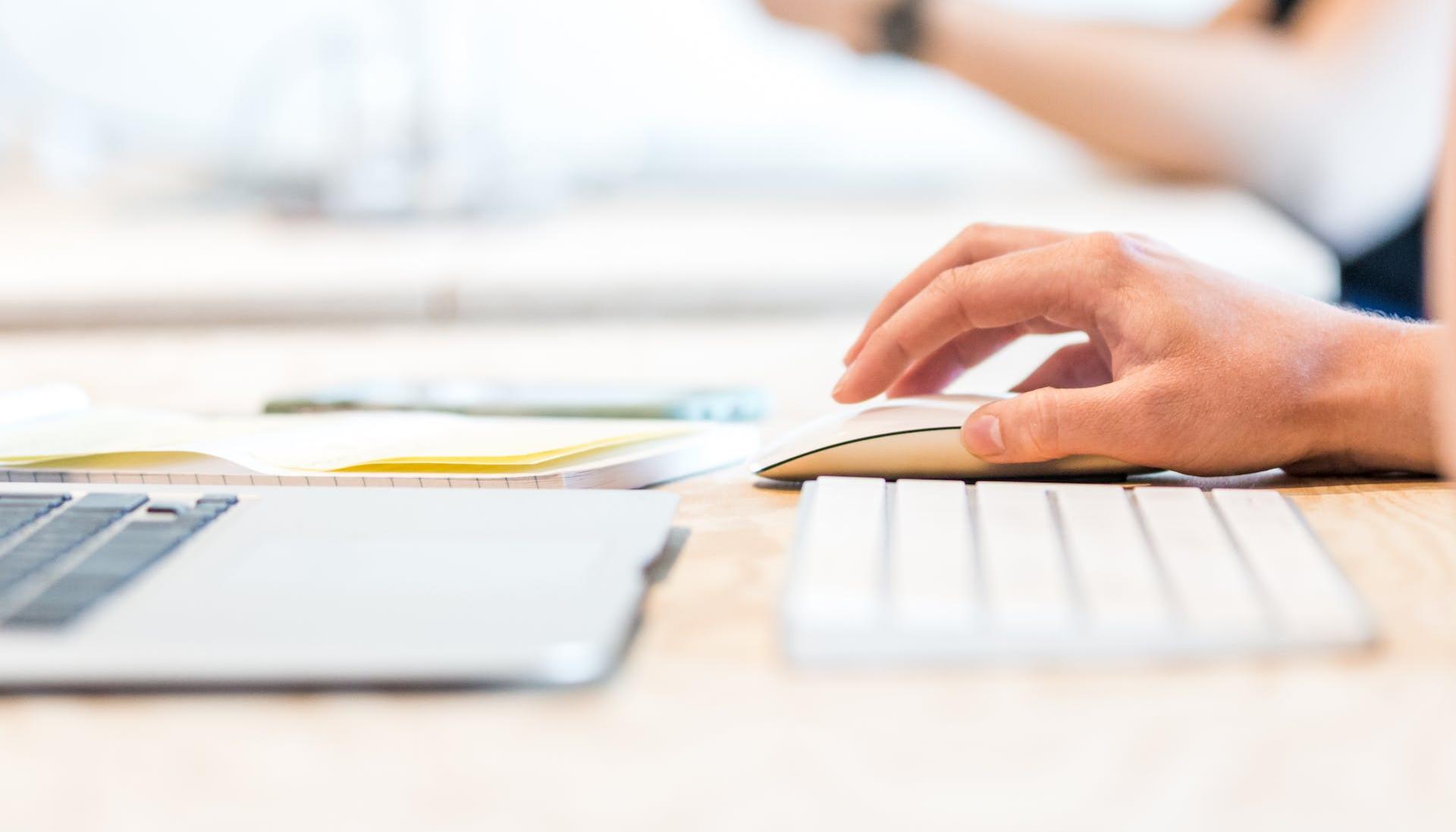 In the digital landscape, AI is slowly emerging as the biggest game-changer in the market, and the leader amongst these is ChatGPT. Developed by OpenAI, ChatGPT is a powerful language model that helps support businesses across multiple sectors. In fact, it is considered to be the fastest-growing app, with over 1+ million registered users in just 5 days. Presently, the platform has more than 1.8 million visitors a day, and as per the Gartner report, this market is estimated to reach $134.8 billion by 2025.
As per the present dashboard of ChatGPT, users need to provide the tool with some prompts, and the platform will generate detailed responses in seconds based on the query. These answers can help enterprises do everything – from simple day-to-day activities to upheaval of business strategies. Whether you are a MultiNational Corporation or an SME, ChatGPT can help you by automating and streamlining workflows and giving you a headstart over your competitors. You can even integrate this AI language model with your CRM (Customer Relationship Management), ERP (Enterprise Resource Planning), DevOps, and more to automate all the processes and get valuable insights.
What are the benefits of ChatGPT for Enterprise?
ChatGPT is the latest trending topic that is taking the world by storm. Multiple debates and discussions are taking place about the challenges and ethics when it comes to this technology. Still, business owners are slowly learning just how powerful this AI language model can be for their operation processes and here are the reasons why:
1. Highly Versatile
ChatGPT is a highly versatile AI language that can easily understand and generate responses for multiple topics across various domains. This is due to its extensive database. The tool can be seamlessly integrated into various business operations, starting from customer support and ending with decision-making analysis. It can also adapt its analysis as per the industry and sectors to make it a valuable asset for businesses of all shapes and sizes.
2. Multilingual Natural Communication
With the world becoming so small, businesses need to connect with their customers, partners or employees in different languages. ChatGPT can help bridge this barrier by translating texts, generating content in multiple languages, and even providing multilingual customer support. This seamless communication helps enhance global customer connections and supports international collaborations.
3. Enhancing Customer Support
For businesses, the customer is one of the most significant components, so customer support must also get its due diligence. Chatbots powered by ChatGPT provide immediate responses to any customer query, provide 24/7 service and reduce the need for human interventions.
These AI-powered chatbots can support multiple queries, starting from product details all the way to billing inquiries and troubleshooting. One of the most significant benefits of ChatGPT is its ability to support consistent responses. Unlike human customer support, AI-powered systems do not have mood swings, off days, or any gaps in information. Customers receive accurate and consistent details that help increase overall customer satisfaction.

4. Streamlining Content Creation
Another area where ChatGPT can help improve business operations is content creation. Businesses can use ChatGPT to generate blog posts, marketing content, product descriptions and more. In fact, it can be used to create high-quality and engaging content to help improve business engagement.
By providing a well-defined prompt, businesses can generate articles, blogs, marketing copies, case studies and more within a matter of minutes. This helps free up writers to work more on strategy planning for content. Another aspect to remember is that ChatGPT can create consistent content across multiple platforms.
5. Analyzing Data and Marketing Decisions
In today's business landscape, data is king, and ChatGPT can help entrepreneurs harness its power. When you add relevant information and ask ChatGPT-specific questions to analyze it, you can get valuable insights that can help in your decision-making process.
Let's say you work in finance and want to understand the current market structure. ChatGPT can help you analyze the present market trends financial information, and even access the historical performance of the market to make forecasts and investment recommendations. ChatGPT can be used to analyze data and process vast amounts of information fast and accurately.
6. Workflow Automation
ChatGPT can be integrated into multiple workflows to help improve efficiency and reduce manual tasks. Let's say you are an email marketer and have multiple clients to work with; ChatGPT can help you streamline all incoming emails, route them to the correct companies, and even generate answers to questions that customers can ask. Business owners can also use ChatGPT to automate their repetitive data entry tasks, generate new reports and much more.
Final Thoughts
ChatGPT can be used by enterprises to revolutionize business operations in multiple ways. Whether it is to support customer relations, streamline content creation, offer data-driven analysis or smoothen out workflow automation – ChatGPT can do it all.
With technology advancing at almost the speed of light, ChatGPT is and will be playing a very central role in business operations, especially with the global economy growing more connected day by day.