Journey of Technological Evolution - SharePoint 2013 to Online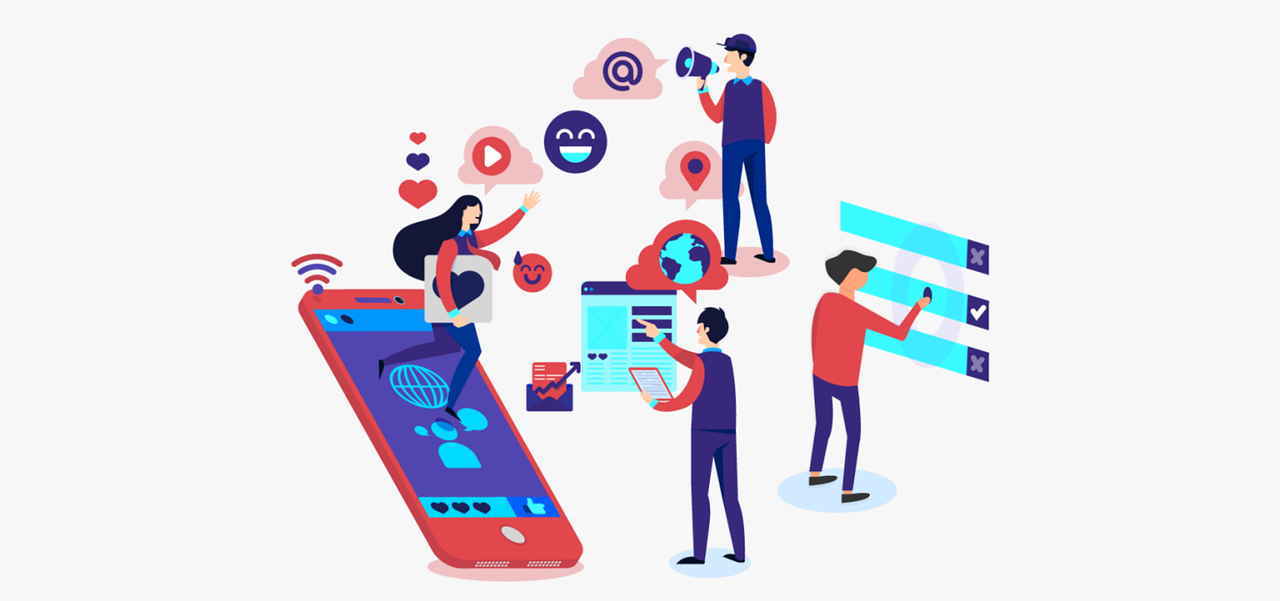 In a world where innovation is one of the causes of growth, our client emerged as the leader in PEEK and PAEK-based polymer solutions. With their legacy extending over three decades, they have established themselves to thrive even in the most competitive markets. With a worldwide network of distribution centres, their business extends from mere manufacturing to technical support, market development, and design application, which is why they are considered the go-to partners across multiple sectors.
The Challenge of Migration
Imagine this – A thriving business within an evolving technical landscape that requires seamless collaboration.
The task we were assigned?
To migrate the old SharePoint 2013 website to a dynamic online one. However, transferring the data posed some difficulties. The real problem lies in migrating SharePoint designer workflows, which are crucial to their operations.
Even though the concept seems pretty straightforward, some intricacies cannot be avoided, such as:
Obsolete workflow – The main backbone of the business – SharePoint 2013, is now becoming obsolete.
Complex Workflow – The present workflow is quite intricate and turns routine maintenance into a tedious task.
Compatibility issues – Differences between SharePoint Online and SharePoint 2013 left us with workflow gaps.
Workflow issues – The existing workflow was riddled with problems that needed manual intervention to put things into place.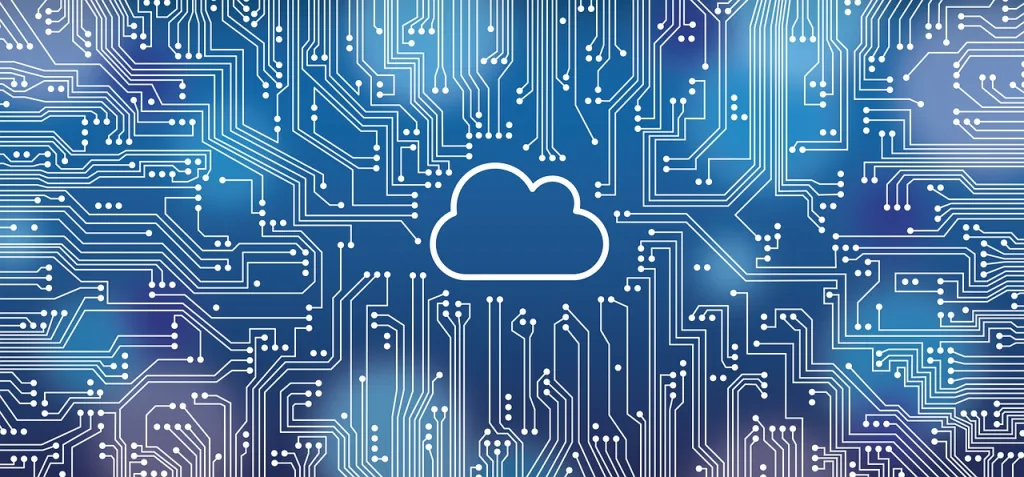 Our Tailor-made Solution
In the face of this challenge, we embarked on the journey to highlight the acceptance of innovation for our client. The cloud roadmap led them to a logical solution – the redevelopment of the workflow using Power Automate or Ms. Flows.
The journey we planned was:
Mapping out the new idea – We consulted multiple business users to refine and finalize the approval process to align them with the current market trends
Crack the code – To dissect the present SharePoint workflow and find the technical gaps
Power of Automation – Arm ourselves with Power Automate to start the redevelopment process.
This approach was taken to provide speedy results. The benefits of which we saw as:
Speedy evolution – Power Automate follows the 'no or low code' approach that helped speed up the development process
Streamlined effort – With the effortless development process, integrating SharePoint with Outlook now became a breeze
Embrace the cloud – The redeveloped workflow showcased its independent attitude, especially regarding on-premises environments. This aligned perfectly with our cloud-centric approach.
The Technology Behind The Workflow
Behind every triumphant client, we have a list of well-connected technologies. Such was the same for this client of ours. We used:
Power Automate – The main attraction of our workflow – provided the process power and agility.
SharePoint Online – The canvas which became the base of our process and provided us with innovation
SharePoint CSOM/Rest API development – Supporting the technical intricacies where the magic took place
Exchange Online – The seamless communications platform that helped make the gathering and flowing of information effortless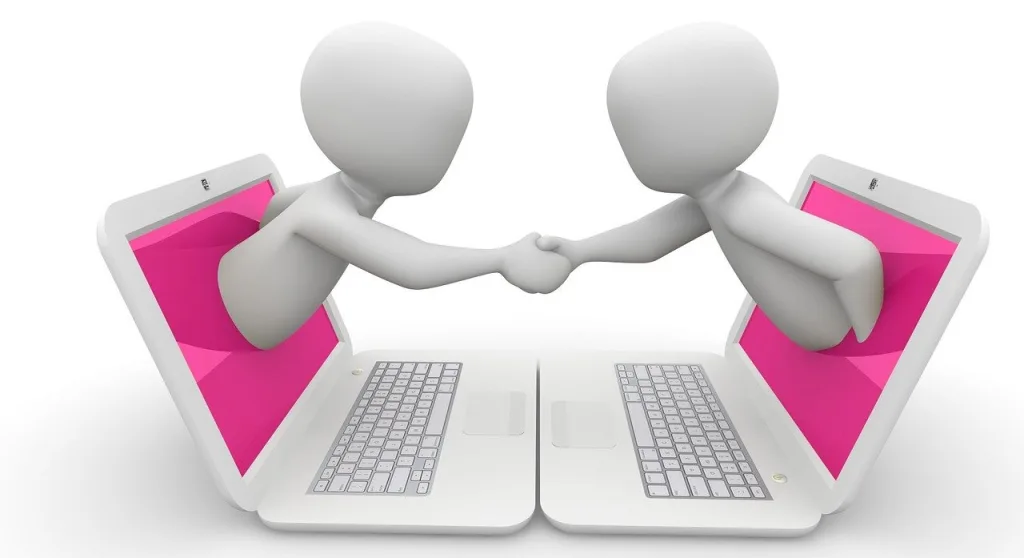 What does the future hold for our client?
Because of our efforts, migrating our clients' details is now a technological marvel. It is a testament to the adaptable nature of our clients that shows how embracing something new can lead to excellent results.
With the previously riddled SharePoint 2013 website now sitting comfortably in SharePoint Online (powered by Power Automate) – our client can directly collaborate with anyone and everyone.
This shows that our client's journey is not only about codes and bytes but about acceptance of innovation and growth.
Arrk Your Way To Glory!
Sometimes in your daily life, you may come to a crossroads where you must embrace technological advancements to grow your business. But there should always be a guiding force that will help support your transformation.
This guiding force is Arrk.
We do not only offer solutions; we offer partnerships. With our expertise spanning multiple industries and innovative technological landscapes, we help clients evolve with the global scenario.
If you are looking for a partner who will understand your challenges and tailor-make solutions for your unique problems, Choose Arrk Group Today!