Maximise Your Cloud Investment with CloudmArrk™
Improving your IT security and compliance with cloud managed services
The smarter way to get more from your IT infrastructure
For enterprises searching for a more cost-effective way of managing IT infrastructure, managed cloud services may provide the answer.
Organisations today are looking for new and smarter ways to get more from their IT infrastructure. By providing on-demand servers, storage, memory and bandwidth, managed cloud services enable IT teams to more easily optimise resources to deliver superior security, availability and flexibility. With a pay-as-you-go pricing model, managed cloud services enable organisations to reduce capital expense by provisioning only the infrastructure needed at any given moment.
And with cloud services companies taking responsibility for monitoring, maintaining and updating virtualised infrastructure, IT teams are allowed to spend less time on routine tasks and more time on strategic priorities that have the power to move the business forward in important ways.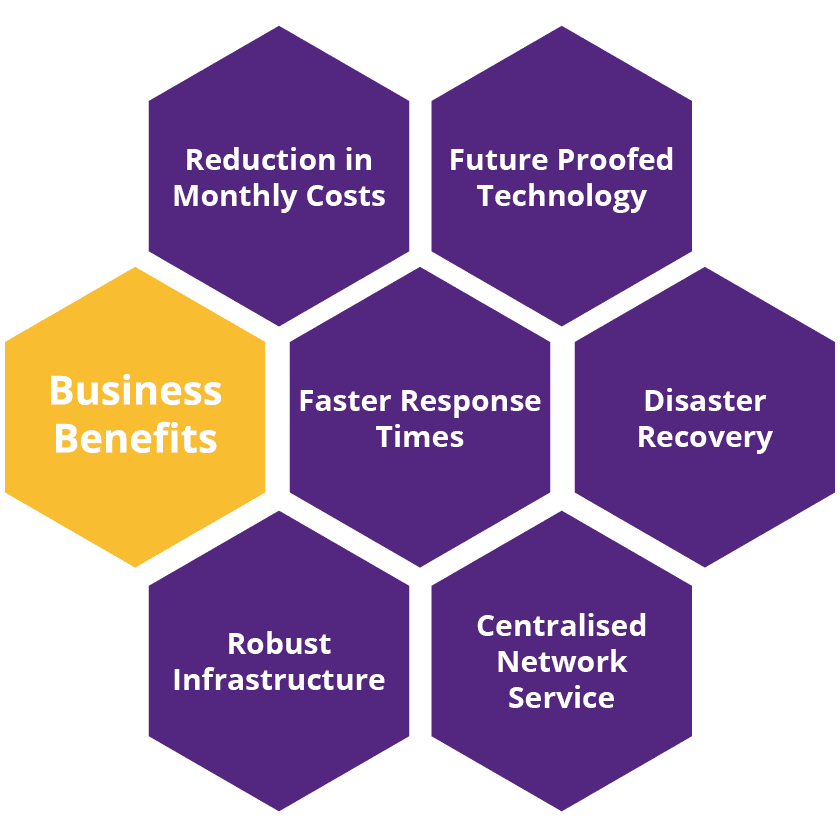 CloudmArrk™ - Integrate and Manage Your Cloud Environment More Effectively
To help you maximise the potential of the cloud, Arrk delivers a wide range of managed services designed to meet your business requirements through CloudmArrk™, our cloud managed services framework. We guarantee the support required throughout every stage of your company's journey to the cloud, regardless of the complexity of the IT applications and services involved.
CloudmArrk™ brings together the power of a cloud platform with deep expertise in the management and optimisation of the infrastructure environment. Trust our experienced system engineers to keep your business-critical IT environment optimised and running around the clock.