Great people doing great things
Calling all geeks, poets, star-gazers, musicians and those with an entrepreneurial mind! If you are extraordinarily bright and imaginative and really care about making a difference with technology then come join the Arrk family.
>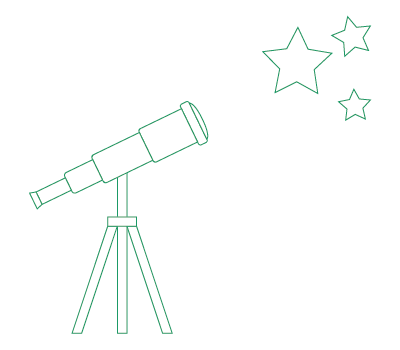 Are you looking for a stimulating, rewarding job in a progressive, ethically driven software company? If so, we want to hear from you now.
We've been designing, developing and deploying imaginative, enterprise strength digital services since 1998, providing our Customers with a unique blend of experience and expertise.
We think differently from other software companies. We offer an enriching, motivating and empowering working environment where friendly, open communication, creative thinking and collaborative teamwork is the norm.
We are a passionate, authentic, values-driven organisation and pride ourselves in always striving to do the right thing. We come from a diverse range of backgrounds and cultures and we celebrate diversity and difference.
We are always on the look-out for 'the best of the best of the best' to join our team of Arrkitects, so if you think you can bring something special to the Arrk family we would love to hear from you.
Interested? You can email us directly on joinus@arrkgroup.com (please include an up-to-date CV). Alternatively, check out our latest vacancies below.
>
Get in touch
By continuing to use the site, you agree to the use of cookies. more information
The cookie settings on this website are set to "allow cookies" to give you the best browsing experience possible. If you continue to use this website without changing your cookie settings or you click "Accept" below then you are consenting to this.