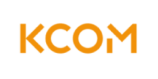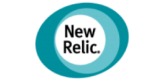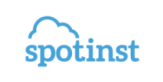 Protecting Your Brand Reputation
As IT systems become an important competitive element in many industries, technology projects are getting larger, touching more parts of the organisation, and posing a risk to the company if something goes wrong. Unfortunately, it is a far too common occurrence that IT projects either overrun on either time and budget or in the worst-case scenario are even cancelled before they have even been implemented.
The mantra of delivering software that works, as intended, the first time around has never been so important as organisations seek to achieve a competitive advantage. Effective software testing across the whole development lifecycle is integral to the success of any project and ultimately delivers a great user experience. It is becoming more and more clear that user experience will either make or break a product and if done correctly – resulting in a satisfied customer – not only will you benefit from more loyal customers and increased referrals, but you will also protect brand reputation by eliminating high profile disasters.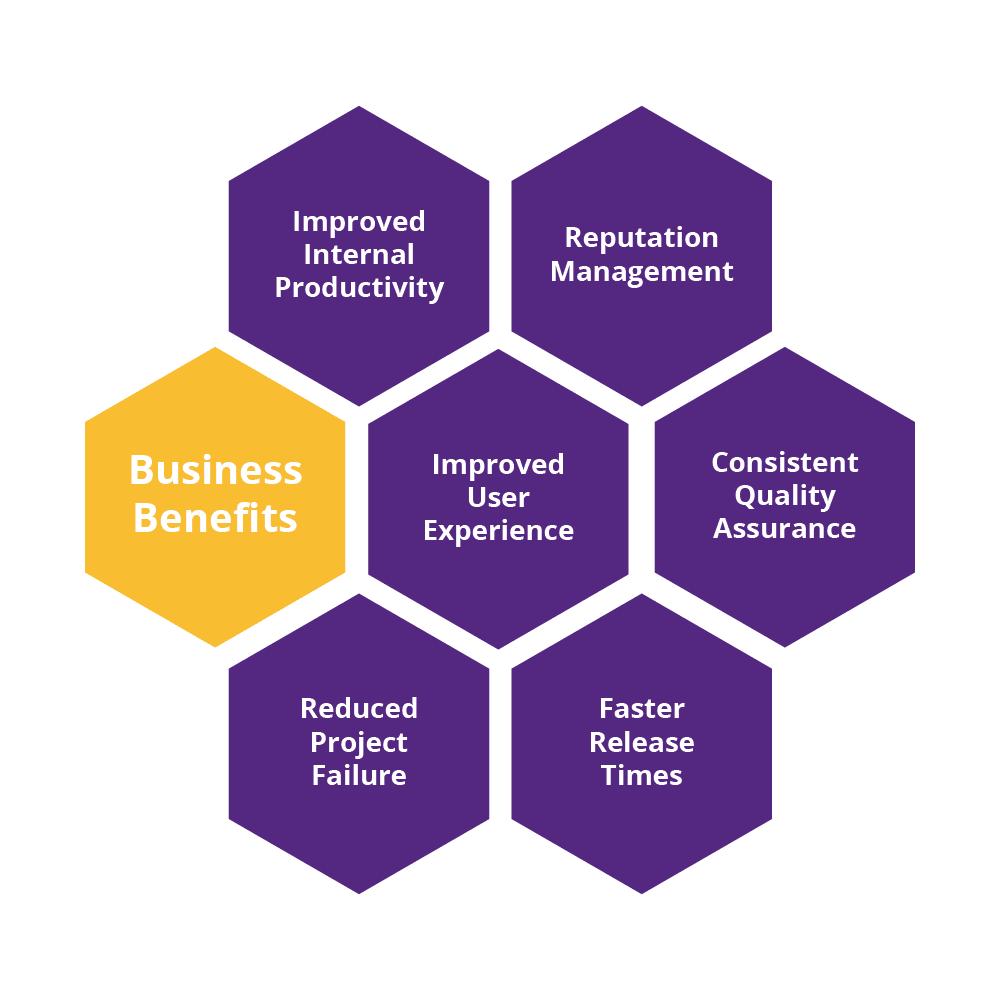 Our Proven Four Step Methodology
Over recent years software testing has undergone a seismic shift in methodology and focus. Gone is the era of software testing and testers living in their own silo, creating and executing reams of tests, performed by scores of humans across various cycles before the application was deemed ready for release. This old school way of testing has a huge negative impact on the cost implications and timescales of a software development project.
Software testing at Arrk is different, as we are fundamentally tied to our Agile software development methodology, this means testing is about speed, tools, collaboration, automation, adaptability, iteration, coupled to strategic thinking, problem-solving skills and technical skills. Our test teams are a vital and intrinsic part a software development project, adopting a 'shift-left' approach contributing on story development, influencing and guiding developer conducted tests, while conducting their own tests concurrently to ensure that reliable, high-quality production-ready code is made available at short, regular intervals.
This rapid delivery requires both the functional and non-functional elements of the application to be rigorously tested, aspects such as the code conformity across browsers and devices, the application being performant, it being secure and accessible to users that require assistive technologies. As a leading technology solutions provider with strong testing experience, Arrk can help organisations deliver strategic change through our four-step delivery process.
Requirements
A project cannot take off without having a clear requirement. This is the most crucial phase where ideas need to get written in a well understandable and formatted document.
Test Design
Establishing a test strategy which is not just sufficient to test the software, but should also instil confidence in every stakeholder regarding the quality of the product.
Test Execution
Implementing the agreed test plan and log the outcome of the test execution and record the identities and versions of the software under test.
Report
Providing intermediary and final test reports to track the both progress of the testing process and an assessment on the product readiness for release.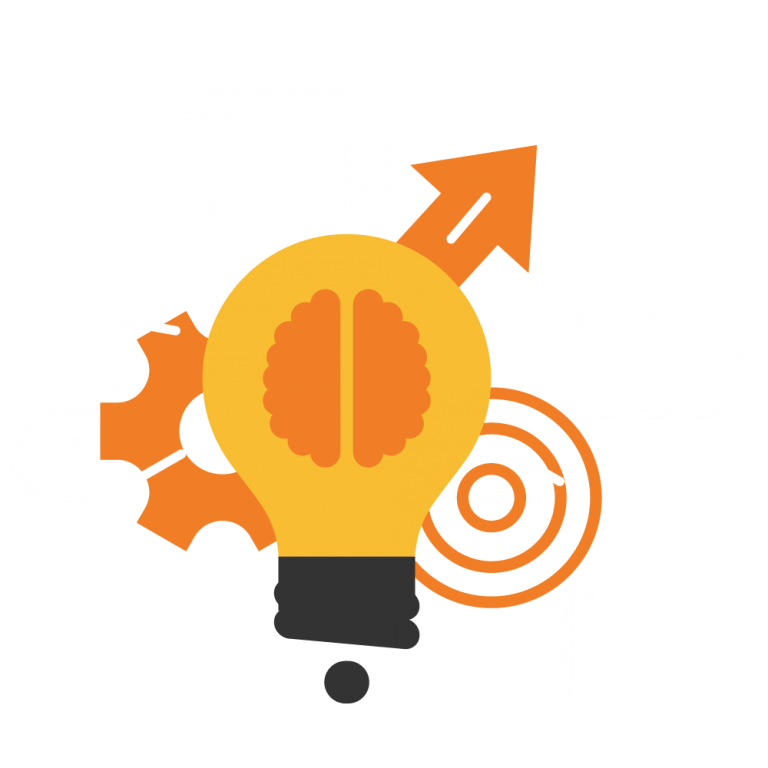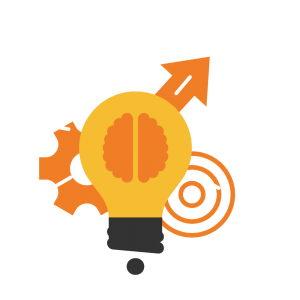 Efficient and Effective Quality Assurance
Therefore, Arrk's software testing service considers the dynamic demands of the organisation as well as that of the application technology and development methodology to provide efficient, objective and continued assurance. Software testers at Arrk work across teams and geographies, either independently or as part of larger development teams, quickly and efficiently to deliver regularly. We are tool agnostic, so our testing team use the most appropriate tool for each given project, whether it be Selenium WebDriver, TestComplete, QTP or Jmeter which ensures effective testing, rapidly controlling costs and aiding faster decision making.
Functional Testing: At Arrk, functional testing lies at the core of our quality-led philosophy. Organisations can't maximise customer satisfaction without delivering a quality experience, and functionality is the base of customer experience. Functional testing is more effective when the test conditions are created directly from user/business requirements, so we establish a broad range of user stories that closely mimic real-world scenarios.
Performance Testing: Increasingly features and functionality of a system are not the only concern to users. Consumers expect instant access to information, and issues with speed, response time and load times will affect the user's attention and interest and could drive them away to a competitor. Through our full range of performance testing services, we can identify performance bottlenecks and assess your applications effectiveness in 'scaling up' to support predicted increases in user load.
Test Automation: In support of agile development and to fulfil the needs for fast deployment, testing methods need to be faster. Test automation is the best way to increase the effectiveness, efficiency and coverage of your software testing, as well as freeing up valuable for manual testers to deal with more complex features and exploratory testing. Arrk has developed its own test automation framework, significantly reducing the time and expense for organisations to introduce automation into their test approach.

Experienced employees who
serve customers globally.

Advanced 20+ years
of experience

Partnerships with leading
technology companies.

Focused on long term
client relationships