Frugal Innovation: A Guide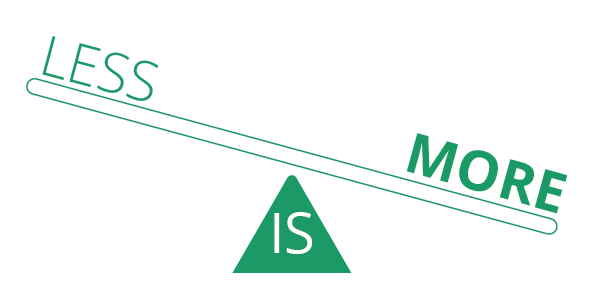 Innovation is helping us do more with less. The success of Amazon, a retailer that doesn't have any stores and simply ships its good from warehouses was one of the earlier examples of the disruptive rise of digital giants. In more recent times, it has been followed by Uber, a car sharing firm that carries thousands of passengers worldwide and has caused huge controversy among traditional transport providers; as well as Airbnb which doesn't have any of its own accommodation but is now in the top five portals for room nights filled worldwide, ahead of a host of internationally renowned brands, including Hilton.
These modern-day success stories are all examples of frugal innovation – a strategy that is allowing companies to develop products of high quality while simultaneously minimising the time, money and energy they use.
Where has frugal innovation come from?
Frugal innovation can trace its roots back to the appropriate technology concept born in the 1950s. However, it generally gained popularity in emerging economies such as India, and the southern Asia region, that naturally had highly constrained environments in terms of the resources that were available.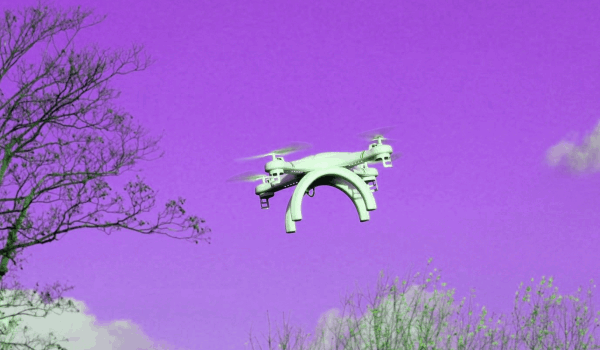 However, the process then spread to multinational companies who picked up on the concept and saw it as a potentially game-changing strategy. Now, resource constraints are no longer seen as a liability that could hold a company back, they are instead viewed as an opportunity from which they can thrive.
So it's about making savings – but how is it done?
Broadly, there are six major principles associated with frugal innovation. They are:
Engage and iterate
Research and development can often be expensive and complex with as many as 80% of products failing when they launch. With frugal innovation, the idea behind research and development is to be more market-focused, beginning with solutions that already include some active customer involvement. It's effectively a form of high-speed innovation.
Taking advantage of new tools
Tools in their simplest form are anything that can help you get the job done – the Frugal Innovation Hub website describes this as anything from a checklist on the back of an envelope with questions to ask, through to computer aided analysis. Now, of course, there are thousands of tools that could make a job more efficient and productive and they are often bundled into sites that are targeted at specific problem areas. Examples include carbon fibre and 3D printers; as well as supply chain analytics and micro-factories.
Sustainable solutions
Being environmentally sustainable was once seen as something companies did almost as a goodwill gesture or as part of a marketing effort to appeal to customers with a green conscience. However, now environmental sustainability is viewed as an essential part of a frugal innovation strategy with customers no longer hoping for eco accountability from the companies they choose, but demanding it. This, in turn has led to a host of so-called "cradle-to-cradle" solutions which involve both upcycling and recycling; with frugal innovation insisting that this level of sustainability be built into the research and development phase of a project. It has been one of the keys to success for companies such as AirBnB, with home sharing; EasyCar with car sharing; ParkAtMyHouse with parking place sharing; and has also been employed by major companies like Unilever with its sustainable living plan.
Addressing customer behaviour
With frugal innovation, companies should be actively engaging with customers to boost sustainable living. Techniques such as gamification, social learning, self-monitoring and visualisation tools are all used to motivate customers and to inspire them.
Involving consumers – the prosumer
Consumers have become prosumers, meaning that they are not just "consuming" a product, but are actually helping to "produce" it too. This has taken on many forms including P2P sharing, crowdfunding, collective buying and more – consumers want to have conversations with the brands they engage with and they also require personalised solutions. As such, another element of frugal innovation is the idea of co-development, co-discovery, co-marketing and co-branding with prosumers.
Innovation together
It's not just about listening to consumers, of course: it's also about listening to start-up experts and collaborating with them on new ideas and bringing them into reality. Companies should look for innovative brokers who don't just have bright ideas, but they also understand how the organisation works and can help corporations become more agile and monetise their concepts. There have been many examples among larger companies already including the creation of GE Ventures as funding for start-ups in Silicon Valley; and Renault taking techniques from its plant in Chennai and applying them for the production of Dacia vehicles in Europe.
So how does frugal innovation differ from agile and lean?
In many respects, the frugal concept takes agile and lean to a new level. It represents a way of thinking and behaving that revolves around not wasting what is available, no matter how much of it is available.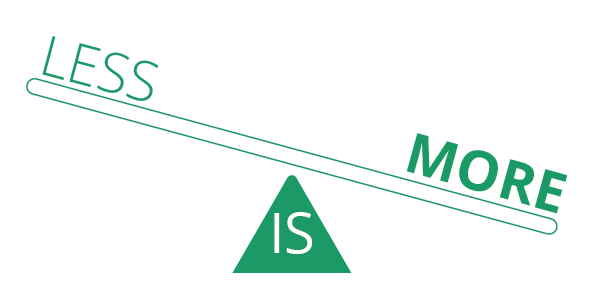 Of course, all three have similarities – the methodologies of agile arguably work because of the science behind lean. However, whereas lean is about eliminating anything that isn't adding value, frugal is about establishing something's value from the outset, effectively eliminating the inefficient methods of working before they are ever employed by being increasingly customer-focused and ensuring that as little time and energy (as well as money) is lost as possible.
All of the methods however, rely on bold leadership to take them forward with measurable goals. To truly capitalise on frugal innovation it may be necessary to reinvent your business model and introduce cultural changes through every aspect of management. This isn't about cutting corners or offering "cheap" alternatives – it's about providing the best, for less.