White Paper: Putting The User First

Digital solutions should improve people's lives. They should save time, save money and produce better outcomes for end users.
To achieve this, it is critically important that customers are willing to use a digital service, and that they find it intuitive, speedy and accessible. This means that investment has been well employed and that customers' needs and preferences have been sufficiently taken into account in the design and implementation of the service.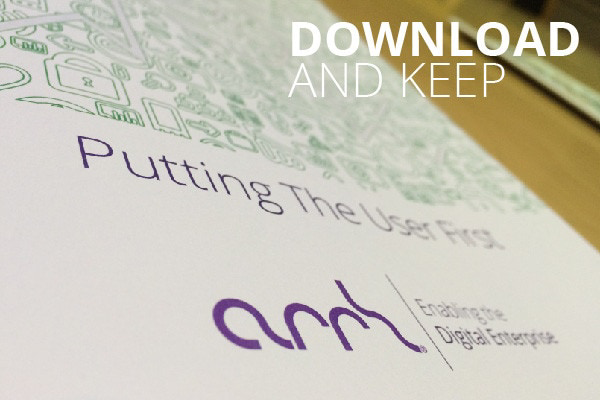 In this White Paper we explore:
How to design customer focused digital services including key strategies and best practice
How customer focused services relate to current trends in digital technology
Navigability and customer interaction with digital services
Local Government and automotive case studies detailing radical improvements in services, through adopting a more customer-focused approach
In conclusion, we present a checklist of recommendations for customer-focused ecommerce websites, along with suggestions of ways to engage and retain customers.
Download your free copy of the Putting The User First White Paper now.