Business Intelligence
Empowering employees to make better decisions at every level in the organisation
Data Driven Business Decisions Deliver Success
From boardroom executives to front-line operation managers, making
decisions is part and parcel of developing a business's short-term and long-term objectives. Today's increasingly competitive marketplace requires that companies make targeted, data driven business decisions to drive and maintain success of the organisation and secure their standing in the industry.
Business intelligence (BI) software enables companies to efficiently detect and evaluate patterns, anticipate industry trends and offer greater operational visibility enabling organisations to leverage company data to provide greater oversight and offer analytics-based actions to employees.
Addressing key decisions such as cutting costs, streamline operations, and embark on process improvement strategies, BI Solutions empower employees to make better decisions at every level in the organisation and make available critical business data, so that they can perform their own analyses and freely share insights with others.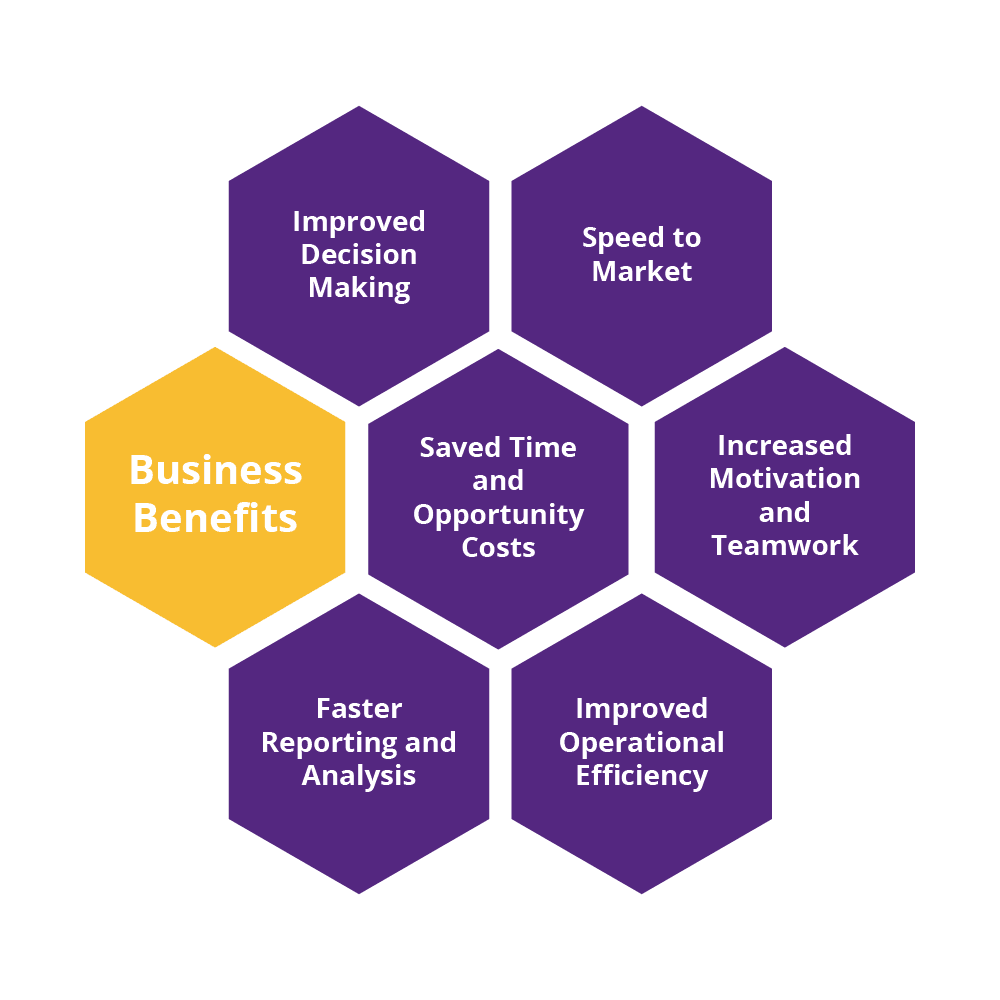 Providing Guidance to Empower Your Business Insights
Business intelligence solutions provide tremendous value regardless of the size of the organisation, fostering a more comprehensive strategic view and improving information sharing across software platforms.
Arrk understands data is the backbone of any organisation and form an essential part of your digital strategy. Our work engages all business stakeholders to help you design and build solutions for your whole enterprise to tap into the power of your data.
It's important for us to understand where you are on your data journey, so we can help you work out your next steps and help you implement a strategy that gets the most from your data, offering you guidance on the latest tools that will empower your business insights.
Our expert information and analytics team work closely with our customers to help you manage and modernise your data, driving revenue growth, improve efficiencies and reduce risk.
Create
Connect to your data wherever it lives. Then explore your data with stunning interactive visualisations.
Collaborate
Publish reports and dashboards, collaborate with your team, and share insights inside and outside of your organisation.
Access Insights
Take action with seamless access to insights from your desk or while on the go with Power BI apps built by Microsoft, our partners and your organisation.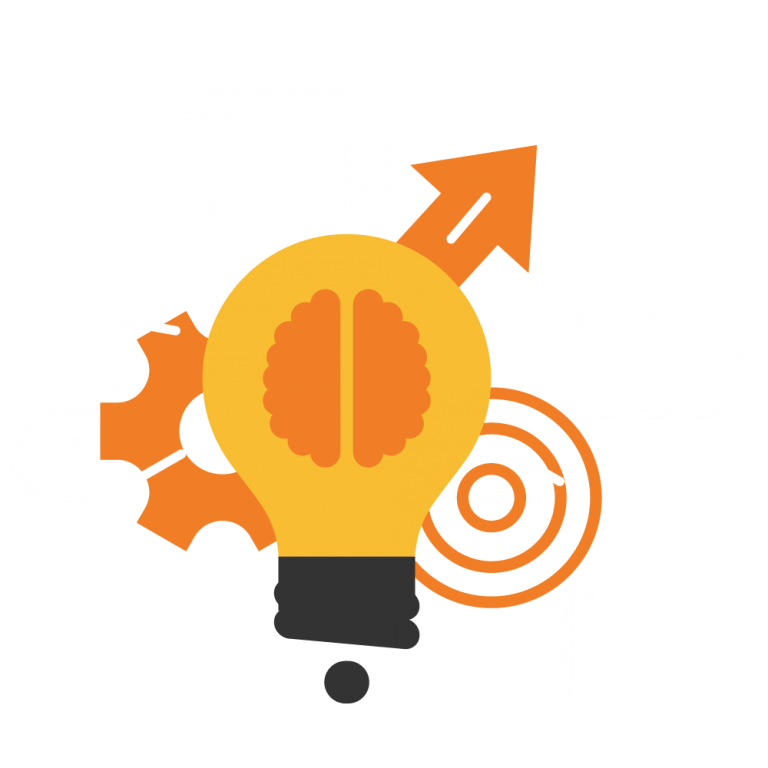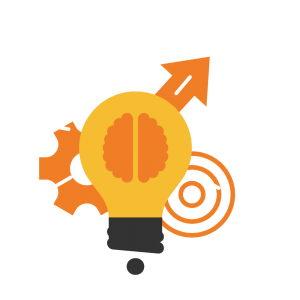 Power BI - Business intelligence Like Never Before
With the wide variety of tools available in the marketplace today, it is easy to get confused as to which to pick. But, it is important to select the appropriate solution that reflect the maturity of your organisation and delivers business intelligence capability which grows as you do. Having worked with many organisations at differing data and BI maturity levels, Arrk has selected Microsoft PowerBI, as our recommended solution for our customers. Power BI is a business analytics solution that lets our customers connect to hundreds of data sources and bring data to life, visualise data and share insights across their organisation, or embed in app or website.
Delivered as a suite of business analytics tools that deliver insights throughout your organisation. Power BI simplify data prep and drive ad hoc analysis, enabling users to produce beautiful reports and publish them for your organisation to consume on the web and across mobile devices. Everyone can create personalised dashboards with a unique, 360-degree view of the business. And scale across the enterprise, with governance and security built-in.