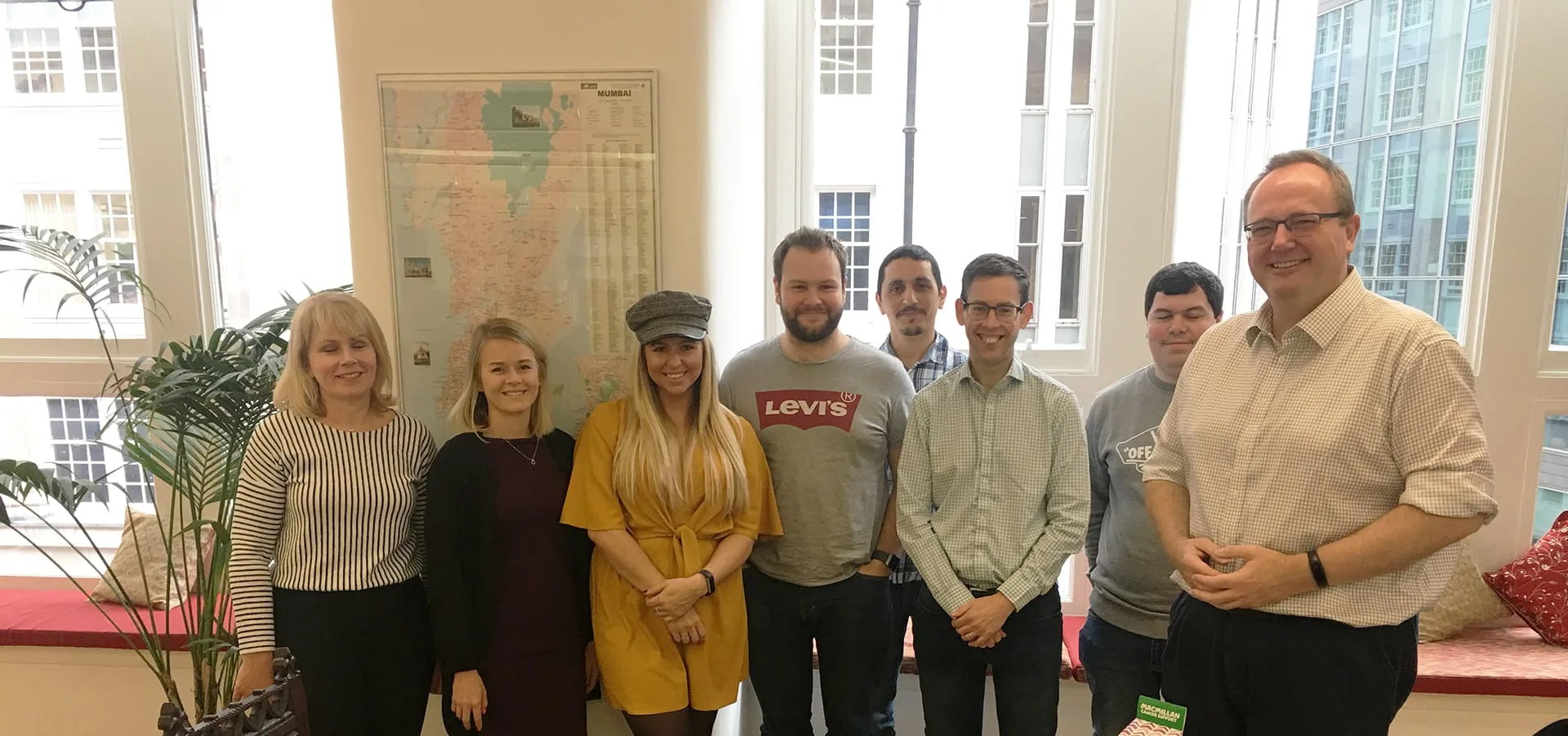 Arrk recently paid its respect to the millions of Macmillan professionals and volunteers who support those affected by cancer, by taking part in the World's Biggest Coffee Morning to raise awareness and fundraise on behalf of this worthwhile charity.
There were plenty of opportunities for everyone to get involved by baking up a storm, guessing the size of the mega sausage roll and pinning the cherry on the gateau! With many tasty treats on offer created by our very own master bakers, employees were spoilt for choice and in total the event raised just over £200.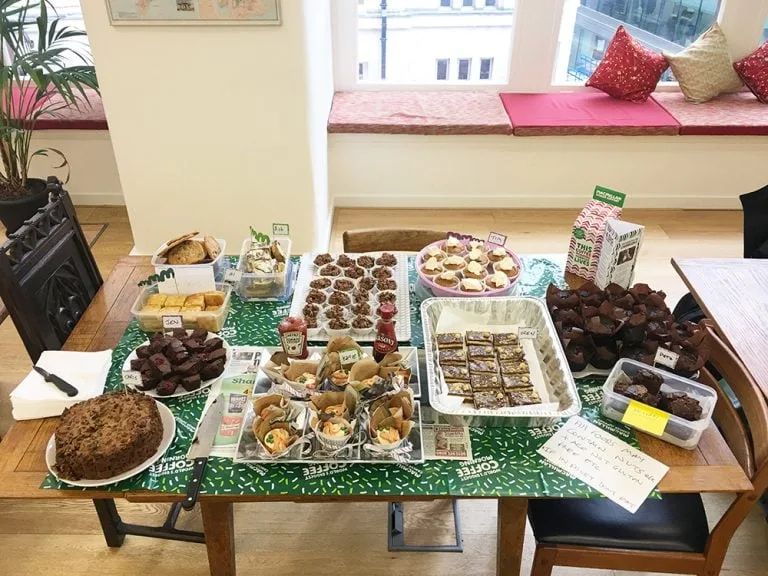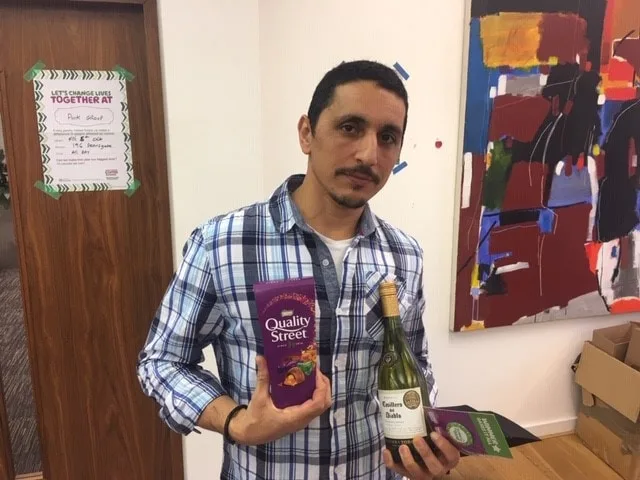 Tanya Roberts, Head of Shared Services said, "It was great to see everyone in the office getting involved. Several of our Arrkitects have experienced first-hand the support that Macmillan provides to families across the UK, so it was fantastic that we could take part in raising both awareness and much needed funds.
As Head Judge, it was a tough job tasting all the entries into the 'Great Arrk Bake Off', but I suppose someone had to do it! There were many contenders, but the triple layer cheesecake baked by Oren was the worthy winner."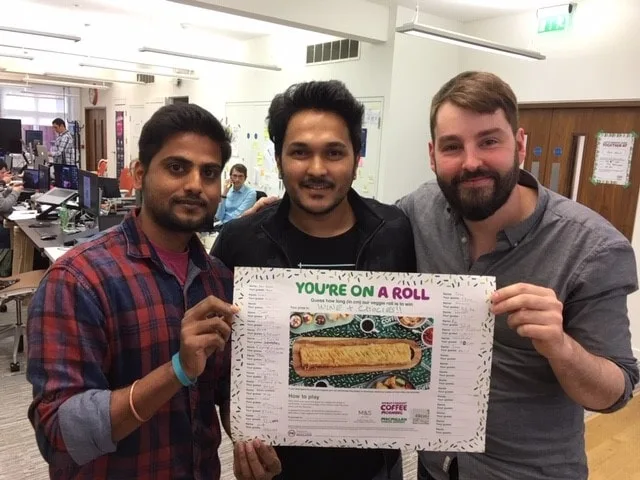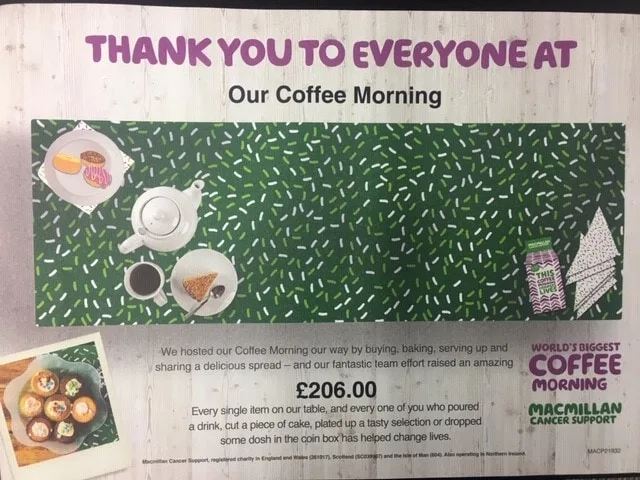 At Arrk we're passionate about giving something back and making a difference where we can, so we encourage our team to engage in fundraising activities and community-based volunteer work. Everyone is allocated a dedicated 'volunteer day' which they can use to support a local initiative that is close to their heart, as well as taking part in the numerous other activities that are run throughout the year.