Wednesday 6th December 2017 | 8:30AM – 12.00PM BST | Shakespeare's Globe, 21 New Globe Walk, London, SE1 9DT
Join us at the iconic Shakespeare's Globe Theatre on the South Bank of the Thames on Wednesday 6th December 2017 for a GDPR morning briefing.
Cutting through the negativity and scaremongering surrounding the regulations' non-compliance implications, the session aims to educate and inform how organisations can not only roadmap their progress towards compliance but also use the regulations to improve and enhance how personal data is stored and managed, and how these enhancements lead to significant opportunities.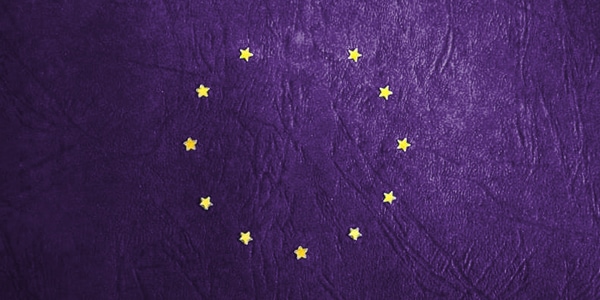 Given the volume of sensitive and personal data your workplace regularly collects, you have to ask yourself, how ready is your organisation?
This event will give you access to professional advice, it is your chance to partake in hot topic discussions, as well as ask any questions you may have.
Register below to join us for what promises to be an educational and engaging event surrounding GDPR compliance.
Register your interest in this event
We recently conducted a study considering how the implementation of GDPR will impact financial institutions from May 2018, exploring the challenges and opportunities it presents. Request your copy here.