How to Unlock the Full Potential of Your CRM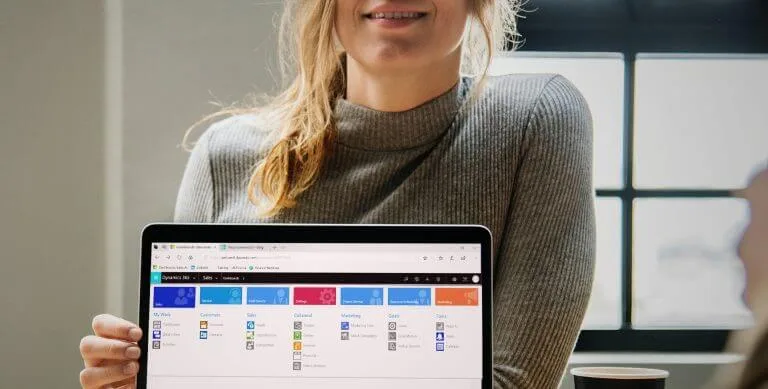 Many articles around CRM project failures tend to focus on how to avoid them, which is great, but according to industry analysts, year after year multiple reports address the ongoing issue of failure rates. And for CRM implementations alone, failure rates between 47% and 63% were found. Here, we explore what to do if you're CRM isn't delivering what you had expected or if you want to achieve more from it.
The benefits of CRM, including enhanced productivity and improved customer satisfaction, have been proven time and again, so why does it fall short of expectations so often? Most of the reasons for failure can be summed up into one resulting cause – the belief that you can simply just buy a customer relationship management solution.
Expecting CRM technology to fix all your customer relationship problems is putting too much demand on one piece of software. CRM software can be a powerful part of a solution, but it is only part of the solution. Developing and cultivating customer relationships requires a supportive business culture and environment, which means more than just buying a new technology application. It often means changing working practices and defining business processes.
Assessing where your CRM system is underperforming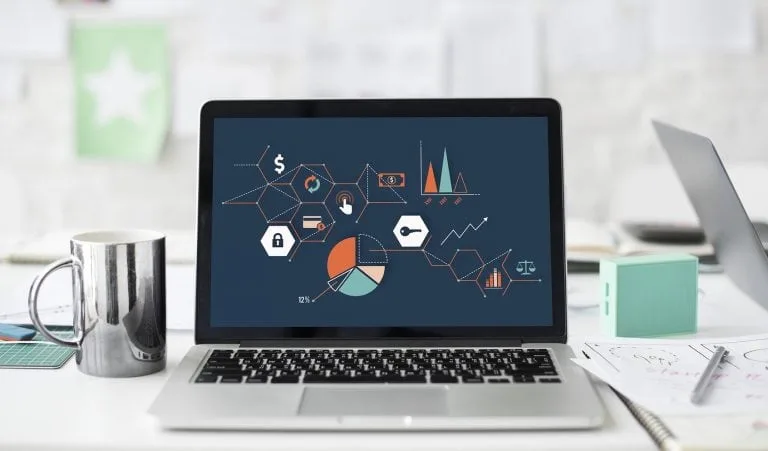 A classic reaction to a failed or underperforming project is to blame the project team, get a new project manager, change consultants or hold a crash course "get-well" program. In extreme cases, the choice of system may be blamed, and management choose to throw out the new system altogether.
Although such reactions are emotionally and politically satisfying, they are typically costly. Worse still, the get-well program usually heads straight down the same path. The key to understand what has gone wrong and how to get things back on track is to identify exactly where the system is not performing as expected, and to understand the root causes to be addressed.
This can be achieved by reviewing your CRM against six basic principles:
The system must be customer centric and not product centric
The system must adhere to defined business processes
The system must be integrated (or replace) other internal applications so that a holistic customer view can be seen across the business
The system must provide accurate real-time analytics to measure performance
The system must have automation that provides consistencies with your organisation's best practices
The system must be user friendly and improve working practices not hinder them
Arrk's online CRM Maturity Assessment was designed to help organisations by providing a comprehensive audit of your current CRM capabilities, as well as recommendations and a road-map to drive future success all based on your personal profile.