Digital Transformation: This is How!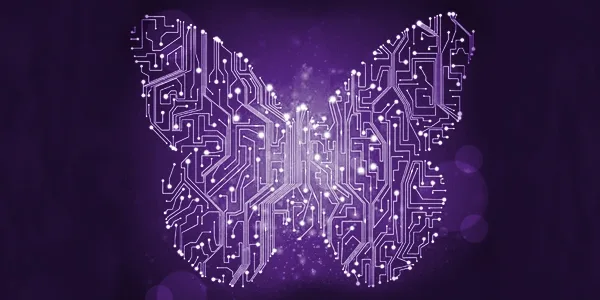 We've all heard the statement "the time for digital transformation is now!" but how do you go about championing this? Embarking on a digital transformation can vary from fully integrating your systems all the way to introducing artificial intelligence into day-to-day work. Wherever you are on your journey, being proactive in advancing your digital maturity is as important as being reactive to your market demands (and if not more!).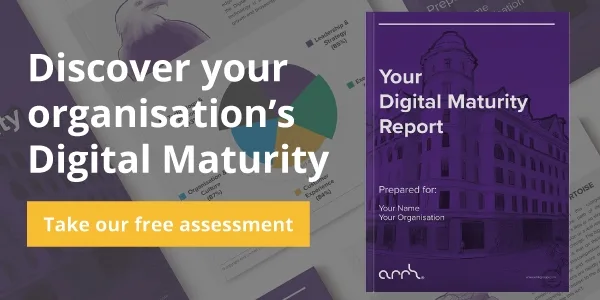 Typically, the traditional big consultancy way of doing change comprises of commissioning big, slow, complex programmes that need lots of resources over a long period of time. However, while you're bogged down in heavy and large systems and deciding on how to proceed, the world will have moved on and so will your customers. There's also the chance that as steps are being approved and delivered to your business, your new development may already be obsolete. On top of that, you'll not be the only one searching for digital advancement. New entrants may be eating your lunch already and your competition may have taken a different approach to digital transformation.
Be the organisation to beat in this digital space race by getting the jump on the competition. Look beyond the traditional ways of working and realise that digital transformation requires a new approach and a change in culture from day one. You cannot wait six or twelve months before you even start thinking about implementing change. You need to start now! Acting swiftly is the key to keeping proactive in your digital transformation journey.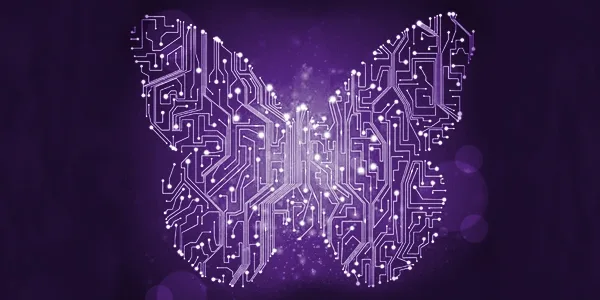 Identify an area of the business that can be the seed for change. Identify a business outcome that is important to your customers and will make a real difference to them. Get out of the building, speak to your customers and find out what they need and what their pains are. Whether you're looking to drive change through an internal team or bring external help in, establish a small focused team with this user-first mindset – too many cooks in the kitchen will slow the process. And then working in a lean way with a simple but powerful technology stack, get them to deliver that outcome to your customers.
Let them prove to the rest of the organisation that transformation is possible now and does not need to be difficult, expensive and time-consuming. Then learn from and build on that success. This is where you will see the real transformation, by engaging all of your stakeholders immediately in something tangible and making a difference to them today.
If you want to find out how far along the digital transformation journey your company is, why not take our Digital Maturity Assessment?