Better informed decisions using Data and Analytics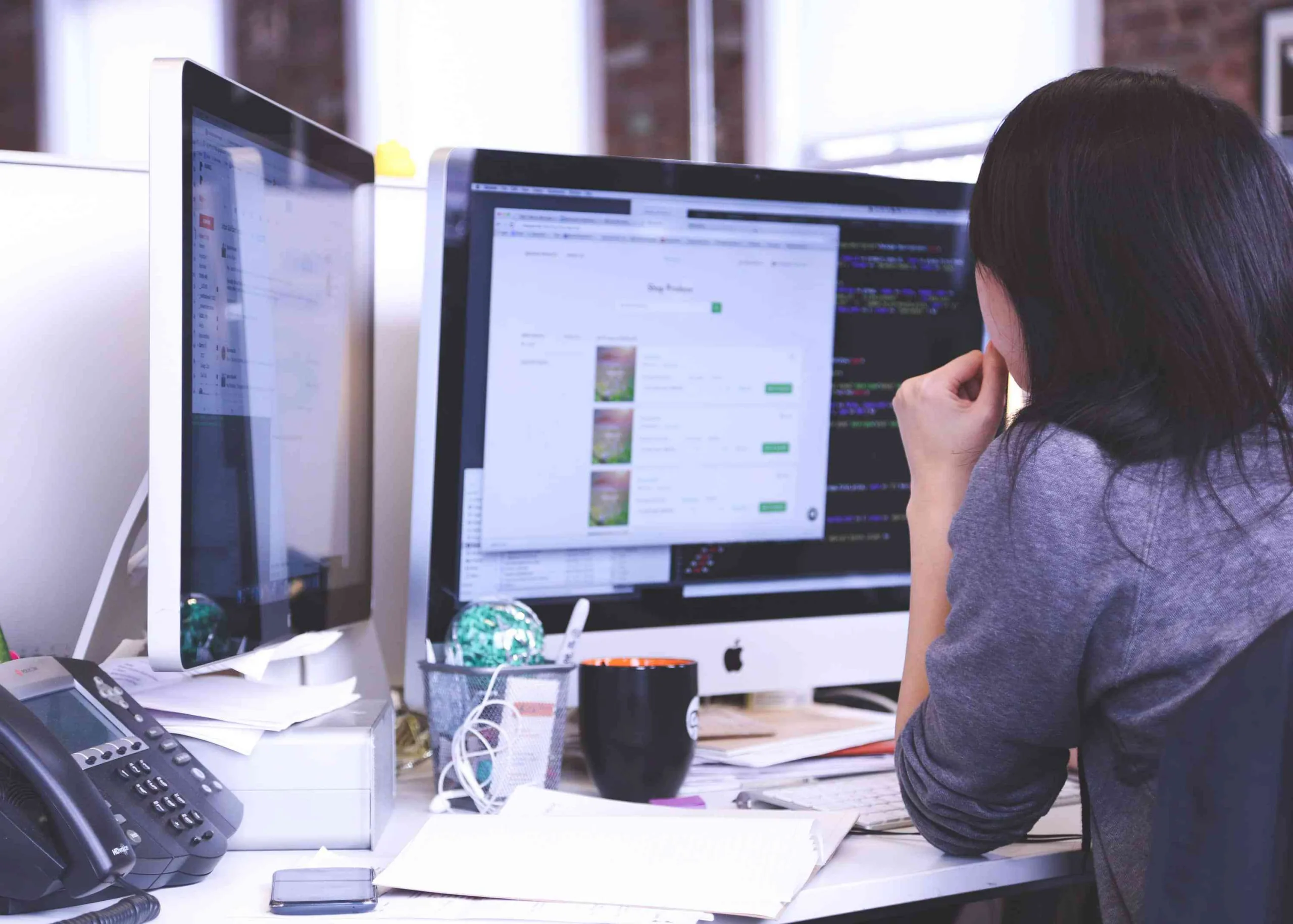 Abstract:
Data is the new gold. Any mature Mobile app or web-based ecosystem is ingesting gigabytes of data daily and storing it in Sql and No Sql databases. The data if not collated, conserved, and curated properly is nothing more than a liability for the organization. If curated properly the data can give strong actionable insights to the senior leadership team on areas such as market trends, user adoption, revenue trends and guides on new areas of focus. This white paper outlines how Arrk Group helped a customer in the discount cards industry achieve the above mentioned by converting gigabytes of collected data into something which produced further value.
The customer is a primary player in the discount card market in the UK and Europe region. The products offered by these customers include student cards which open a world of discounts for the student along with other benefits such as proof of identity, age, and place of study. The customer has been in business for a period of two years and has data on about two million users who are either free or paid members of this card. The card is also available as a Mobile application based digital card removing the need for carrying a plastic card around.
The customer had a lot of data being collected on a day-on-day basis which includes but not limited to
Student data
Card sales data
Discount and Offer redemption data.
Customer help desk data
The team from Arrk group did an "EmbArrk" journey with the customer to understand the customer data and define statement of records, data lineage and understand relation between various data repositories. The engineering team at Arrk group worked with the customer team to fetch this multiple datum into a Cloud based Redshift Data lake. Then the team used Talend as an integration tool to achieve the data load from source systems into the Data lake. Then data from various sources is joined to form meaningful views which aggregate related yet meaningful data from multiple sources. This aggregated and summarized data is the value which has been mined from the massive data which the client possessed.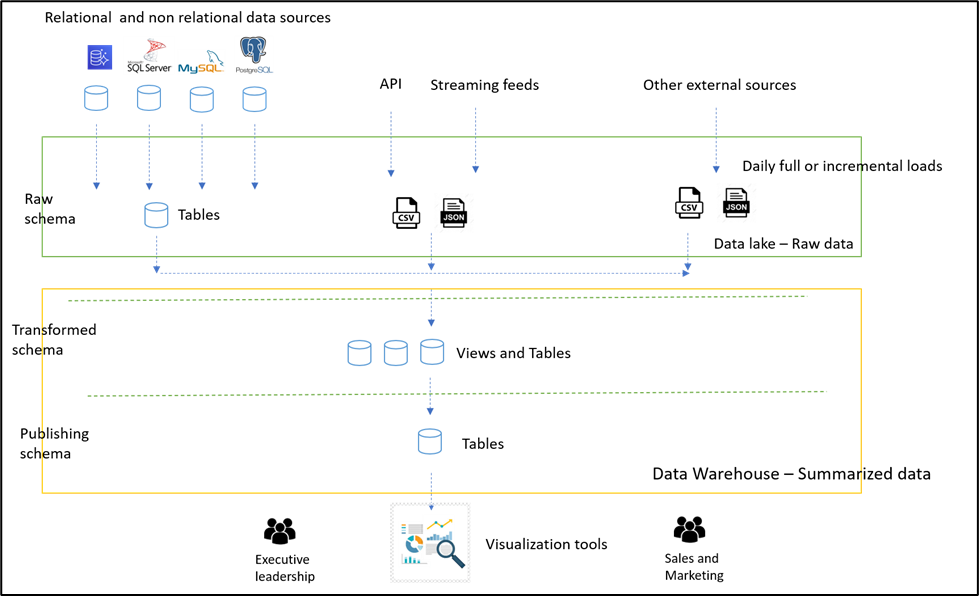 The experienced Data Analyst team at Arrkgroup used data visualization tools like Power BI to query this summarized data and generate reports such as
Sales patterns
Demographic adoption of offers.
Preferred products and offers.
Revenue numbers
5. Trends in multiple areas
These reports offered deep and actionable insights to the sales and marketing teams. This led to improved targeting of users and brought in better values on advertising. The executive leadership team for the client got a tactical view on the day-on-day revenues as well as strategic insights into long term revenues and forecasts based on some standard models. These improved insights and targeting have led to a 30% increase in revenues for the customer.
The data engineering and visualizing at this client is an ongoing process where the Arrk Data Engineering team works with the customer executive leadership to understand the nature of the insights in which they are interested in. The data engineering team then takes the role of a data storyteller to get the correct datum, summarize it into something meaningful, and build interesting insights around it.
The experienced and talented data engineering team at Arrkgroup can work with your data to collate and summarize it into meaningful insights. Please reach out to the below contact details for your data needs