The Future is Now: Embracing AI Platforms to Stay Ahead in Business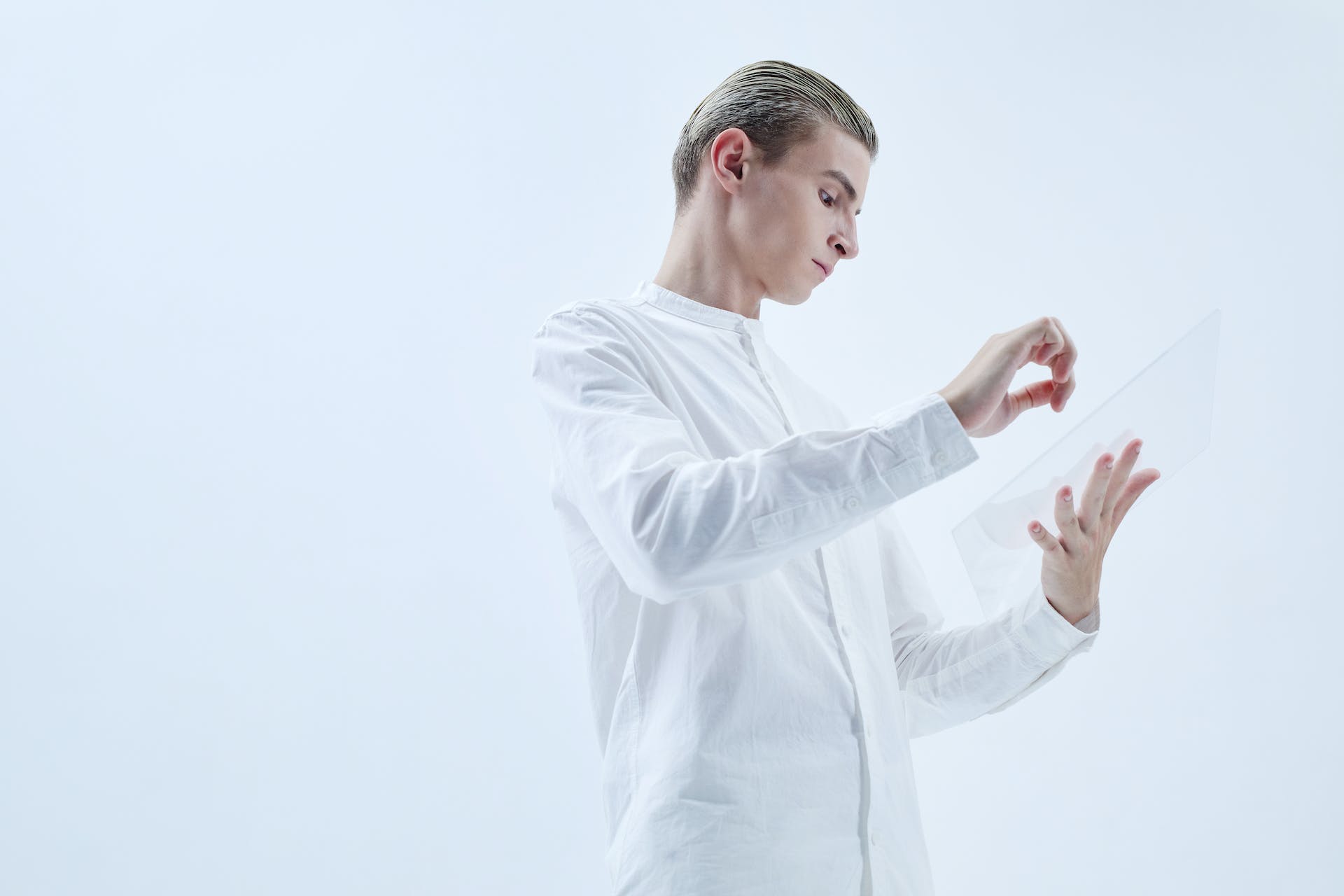 Remember the robots in Will Smith's movie 'I, Robot' or the role of 'The Terminator' played by Arnold Schwarzenegger? While most will consider that to be science fiction, are we really that far from it? Artificial Intelligence has come a long way, especially when it comes to business enterprises. AI is helping brands pave the way by streamlining processes and making market research easy. AI is not a thing of the future anymore – it is happening right here and right now.
In today's fast-paced digital world, businesses should start embracing AI platforms to help make their lives easier. No longer can it be a 'will think about it' concept – it has to be a 'needs to be added immediately' decision. With a growth trajectory of $500 billion by 2024, AI is here to stay. So, as business entrepreneurs, it is no longer feasible to ignore AI; rather, it is time to accept the benefits AI provides. In reality, AI has multiple benefits –
It can help improve operational workflows and make them more efficient,
It can reduce the time taken to complete mundane tasks,
To this extent, it can even help track and analyze the current market to predict trends to follow.
With the world going digital, it is now time to dive into AI platforms that can help solve your business's everyday needs without involving any human element to it:
Best AI Platforms that Businesses Need to Start Using
Google AI
Is there anyone in the world who doesn't know about Google? But how many people know about Google AI? This comprehensive platform is built keeping in mind that businesses and developers need to run through data fast, efficient and error-free. With the launch of Google AI, the tech giant helps solve highly complex problems with its open sources, natural language processing and computer vision. The platform provides its users access to machine learning tools that have pre-trained models. With these tools, business owners and developers can easily create, deploy and manage their AI models with ease.
Open AI
We might not know the name OpenAI, but we do know its tool ChatGPT – 4. The platform has a robust suite of potent models that can comprehend and generate human-like text, translate language, answer complex questions, write detailed articles, and even provide strategies. These pre-trained models have clear documentation that helps us understand and extract the most out of this tool.
Microsoft Azure
Are you looking for a comprehensive cloud-based service that caters to unique business needs? Then Microsoft Azure is the perfect AI tool that is definitely for you. In this present digital ecosystem, there are tools that will help you find unique solutions that can help you develop your analytics or IoT faster. This reliable platform is perfect for businesses that want to build, manage and send out their applications across the globe and to help other users understand the value of AI tools.
Amazon Web Services
Are you interested in speeding up your business's development process, especially when it comes to aspects like machine learning? Then Amazon Web Services is the perfect AI tool for you! With its extensive suite of ML services, supporting cloud infrastructure, and unparalleled ecosystem – developers can build highly intelligent applications for multiple domains. Considered to be one of the most visionary platforms across the globe, it offers businesses an opportunity to build, train and deploy AI models with complete accuracy. The platform has multiple add-ons that are highly cost-efficient, scalable and free. When you start using Amazon Web Services, you can easily set up your business goals and even find the process to achieve them with this tool.
NVIDIA
If you are looking for state-of-the-art technology that provides AI-powered solutions to help in the overall developmental process of a business – then NVIDIA is for you. This platform has some of the best content-creating solutions that can be used, from the larger processes of Machine Learning to the smallest Data Analytics Report. The platform presently boasts of an ecosystem where business owners and developers can seek support, especially when trying to make their processes faster and error-free. NVIDIA's evolving AI model can change large datasets within record time and can help create scalable solutions to support businesses involved in data science.
Final Thoughts
Are you still thinking about how you can adapt AI to your everyday needs? Now is the time for action and not thinking. We know that AI is here to stay; we know that by using AI in your workflow, you can make your processes smoother, faster and better. Artificial Intelligence platforms will not only help improve your innovation skills but will also show you how to evolve with the ever-evolving market.
So, what are you waiting for? It is time to embrace AI with open arms to help give you access to an environment, processes and applications that were not available before.