The Influence of Artificial Intelligence on Mobile App Development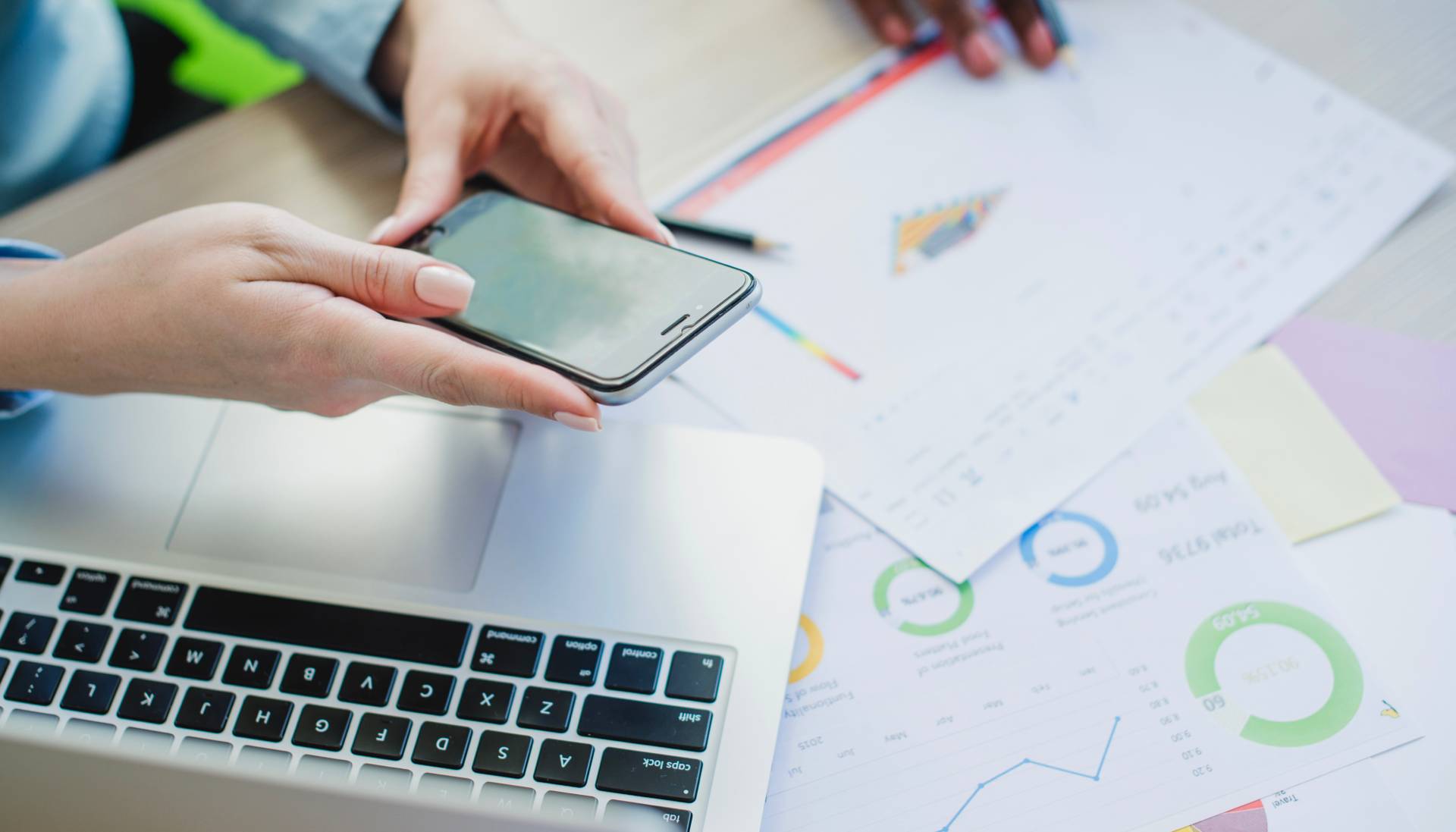 Artificial intelligence is slowly changing how industries function, and mobile app development is no exception to this. The use of AI in multiple industry segments has been a hot topic for a while, and there is little to no doubt that it is used in multiple areas where machines show intelligence. But before we deep-dive into how AI influences mobile app development across the world, let's take a look at what AI is.
What do you mean by Artificial Intelligence?
In the simplest terms, Artificial Intelligence is the notion that machines can access information, which is very different from the natural intelligence that human beings possess. AI has been around for a long time, but as the use of computers and technology grows, it is gaining popularity around the world. AI helps machines think, react, and perform tasks like humans without having the emotions attached. You can use AI to gather data, analyze it, and provide solutions based on the findings.
What impact does AI have on Mobile App development?
AI is changing not only the mobile app market but also the entire digital and development landscape, one device at a time. By using AI, developers can give users what they want – a personalized experience. The best example of this is using AI in voice recognition. You no longer need to hold your phone and press a button – after which AI can do it for you.
AI can also be used to help make predictive analysis based on the user's previous actions and payment options. Chatbots integrated with AI can help provide customer support without having to worry about the human elements.
How is AI influencing the Mobile App Development Industry?
1. Helping enhance user experience
Online users are always looking for the best online experience, whether it is on mobile or other devices. But with mobile phones being highly portable, people tend to use them more than others. AI helps mobile app developers by gathering essential data about the audience, such as their buying patterns, their behaviour, their search cycles and more. AI also helps improve user experience with customer service through chatbots. They can handle any problem without any added stress of timing, mood, or any other factors that may affect human beings.
2. Helps improve ROIs
One of the best features of Artificial Intelligence is that it offers a high level of image recognition. This means that users can make faster payments in their mobile apps. AI can also help solve multiple security concerns that may arise with eCommerce transactions. The data gathered from these purchases can also help developers make their apps more user-friendly, thus improving ROI.
3. Forecasting
One of the biggest influences AI has on the mobile app development industry is forecasting. AI can generate multiple reports from the data gathered with insights into the audience, traffic and sales. App developers can use this information provided to make changes to their app to increase engagement and overall forecast the ROIs.
4. Easy search sessions
When dealing with searching for particulars on apps, it can get quite confusing for users to find exactly what they are looking for. With Artificial Intelligence integrated into mobile apps, these search engines can act more intelligently and help track the entire user journey to predict faster and better searches.
5. Advertising
Promotion is a crucial element when it comes to the success of any business or brand, so to have good promotions means adapting good advertising. Since AI helps collect large customer details and analyze their behaviour patterns, mobile app developers can make creatives as per their requirements and show them just how the app will help them solve a problem.
6. Target audience
Reaching the correct target audience is another vital aspect when growing your mobile app. This is why, with AI and mobile marketing, it is easy to connect with the right audience based on their location, interests, skills and more.
7. Reduction in app loading time
If you have an app that takes ages to open, you can rest assured that people will be uninstalling it within seconds. AI helps improve how your app performs and, in turn, reduces the app loading time. AI, being a highly active technology, will help solve multiple problems you face in your app.
What the future holds for AI and Mobile Apps
It is essential to know that AI is slowly becoming one of the critical factors in the mobile app development industry. We are already seeing AI being used to predict users' behaviours, reactions, purchasing powers and more. With the use of AI, apps can now be personalized, help improve functionality, and, in the end, increase ROIs for the developers.
So, are you ready to venture into the world of mobile app development using Artificial Intelligence?