Navigating the Maze: Choosing the Perfect Staff Augmentation Model for Your Company's Success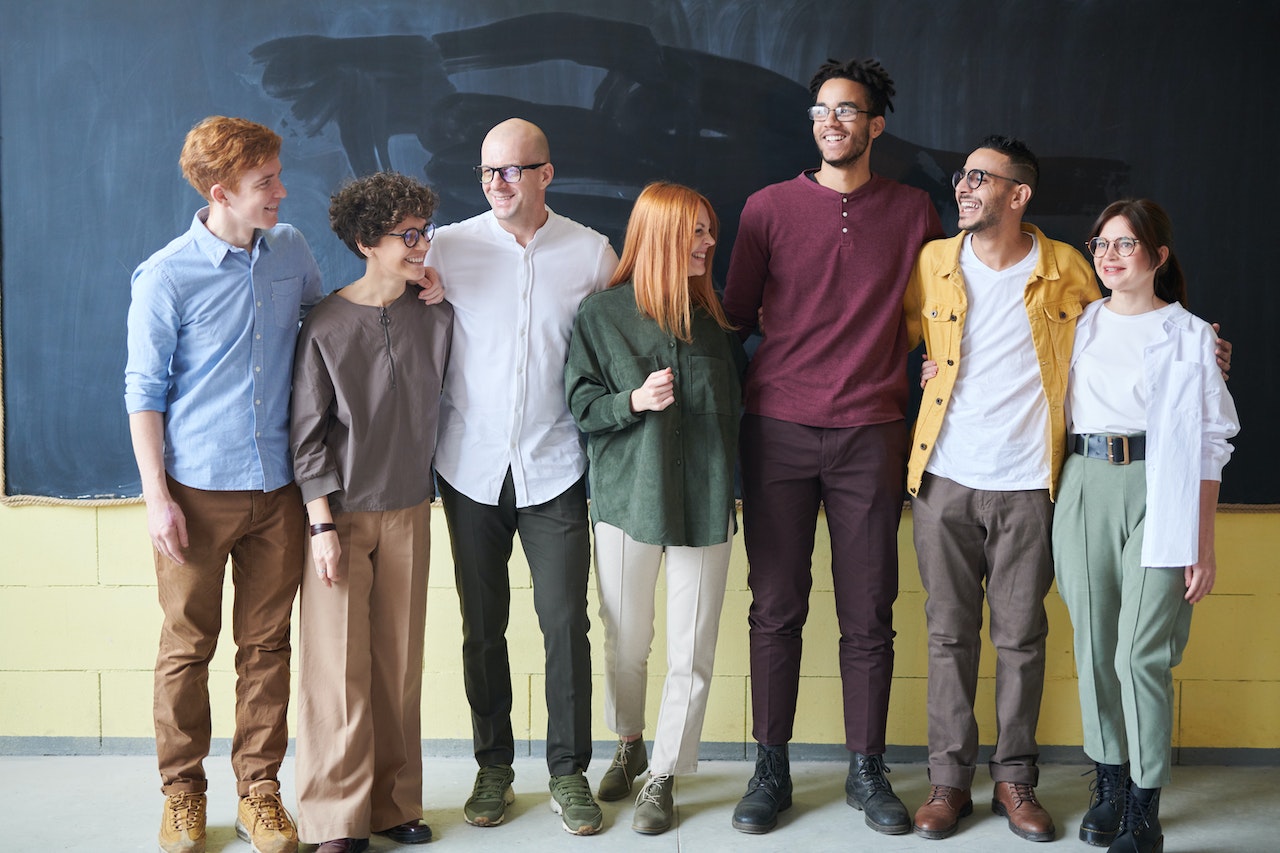 In today's competitive scenario, companies usually find themselves desperately trying to set themselves apart by keeping the use of resources minimal. One of the major competitive advantages that companies have is their staff. A strong and efficient workforce can lead a company to new heights. But what if you don't have enough resources to have a full-time team? Or what if your existing team is not enough to reach a crucial deadline? Well, that's where staff augmentation comes into the picture. Staff augmentation refers to a flexible staffing solution where the business can quickly add skills and resources from the external market to their existing staffing resources, without having to commit long-term. These experts, often known as "augmented" workers, add to the skills of your current team, ensuring that projects are completed on time and under budget. This is a valuable solution for organizations that want to grow but don't have enough resources to invest. However, with so many staffing models out there, it becomes overwhelming to choose one that fits right into your organization. This blog will guide you through the intricacies of choosing the right staffing solution for your company.
Complexity and Scope of the Project:
The nature of your project plays a very important role in deciding the staffing model. If the project is a short-term one, you might require an "On-Demand model," where a team of experts would work on the project temporarily, giving insights and helping in its success. On the other hand, if your project is a long-term one, you might want to opt for a " Team- Extension" model which provides you with the integration of experts into your core team.
Expertise Required:
The gap between the skill set possessed by the in-house team and the skill set required to complete the project needs to be analyzed before selecting a staffing model. There should be clarity on what skill sets are required and their level of expertise. Depending on this, the model can range from an individualist expert to a dedicated cross-functional team.
Deadlines:
One of the major reasons why companies go for the staffing augmentation model is the impeding deadlines they have to face. When time is of the essence, the "On-Demand" approach has the benefit of immediately bringing in specialists, although the "Managed Project" model, in which an external expert manages the whole project, may be better suited for achieving deadlines without taxing your internal resources.
The Right Vendor:
Making the correct vendor selection is crucial. Based on their knowledge, experience, and track record, evaluate possible vendors. Look for suppliers that can give recommendations from previous customers and who have experience in your sector. A trustworthy vendor will comprehend your demands and assist you in choosing the best staff augmentation plan.
Cost of the model:
A budget is of the utmost importance for any business. Therefore, choosing a model that does not create a dent in the Company's finances is important. The model should be such that it justifies the money put into it. For eg: the "Offshore Development" approach may offer substantial cost reductions while retaining high-quality production, making it a desirable choice for companies looking to make better use of their investment.
Communication and Collaboration:
Communication and Collaboration are necessary for the success of any project. Therefore, before choosing a model, a Company needs to analyze its communication model and then choose a staffing model that complements it. It would help in the incorporation of seamless communication, which in turn would lead to the fulfilment of the needs of the organization.
Flexibility and Scalability:
Since business requirements can shift quickly, your staff augmentation strategy should be flexible enough to account for these changes. The "Hybrid Model," which incorporates several augmentation techniques, gives you the freedom to scale your staff up or down in accordance with project needs.
Data security and compliance:
In a world where data is of utmost importance, prioritizing a staff augmentation provider that has strict data privacy norms and robust security infrastructure in place would be an ideal choice. This is especially crucial when the company is considering remote teams.
Regular Updates:
Continuous updates and progress reports are essential for the smooth functioning of any project. Prioritizing a provider that has a clear framework and communicates the progress frequently is important. This will also ensure that the project is done on time and reflects what the Company envisioned at the start.
Cultural fit:
In today's environment, being a cultural fit is more important than having the required skillset. Therefore, there should be a cultural sync between the in-house team and the external professionals. This would create not only seamless collaboration between the parties but also a harmonious work culture
Long-Term plan:
Before selecting the staff augmentation model, you need to consider how staff augmentation fits into your long-term company plan by looking beyond the current project. Do you want a one-time fix, or do you see a longer-term relationship with a staff augmentation provider? Your model choice may depend on the response to this question.
Conclusion:
To conclude, utilizing the potential of staff augmentation may provide your team with a competitive edge in today's dynamic business environment by improving team skills and optimizing project execution. You may choose the staff augmentation strategy that best supports your Company's goals by carefully evaluating your project's complexity, skill needs, timeframes, budget, and other key considerations. The goal is to select a model that enables your organization to flourish in a world that is changing quickly, whether it be the "On-Demand" model for instant access to specialized talent or the "Managed Project" model for thorough project management. Keep in mind that choosing the proper staff augmentation model is a strategic investment in the success of your company, not merely a personnel solution.