From Vision to Reality: A Comprehensive Guide to Choosing the Ultimate Mobile App Developers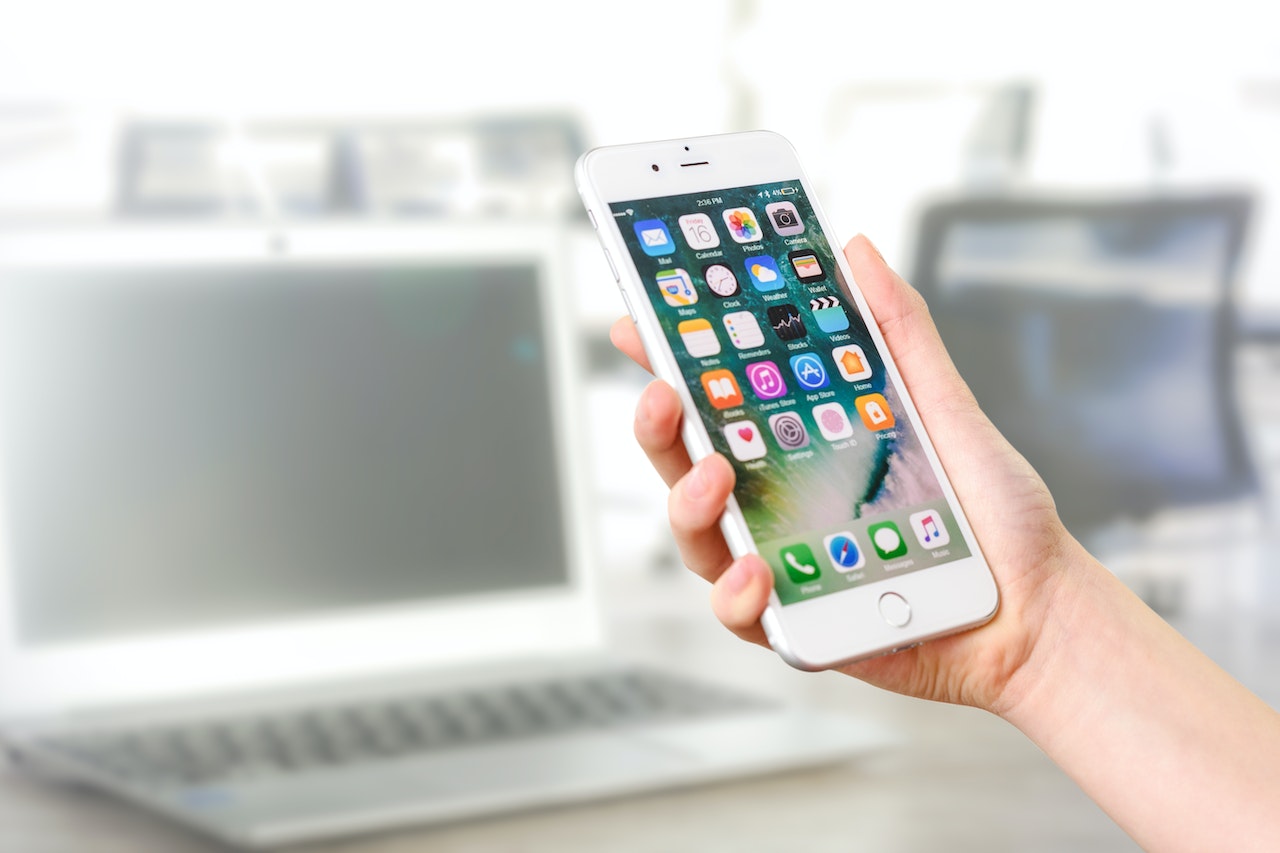 In today's digitally data-driven world, information is available at the fingertips. Every person has a myriad of mobile apps for one single need. So, if you're considering making an app for your business, having the right mobile app developers is crucial. The right mobile app will help in enhancing your business and increase your brand presence in the market. If you do a simple search, Google will provide you with an overwhelming number of developers ranging from Famous app developers to app development companies near me. With so many options choosing the right one becomes a challenging task. This blog aims to ensure you get mobile app developers keeping in mind the mobile app development cost, feedback, expertise, and more.
Researching Mobile Development Software
The first and foremost step is to conduct thorough research of the market. Start by searching the mobile app development companies list or the biggest app developers or app development companies near me on search engine platforms, depending on your requirements. This provides you with a list of famous mobile app developers that are available in the market. Go through their websites to know more about them, their work, their portfolio etc and then see if they sync with your needs. Additionally, you can contact your peers or tap into your professional network to get recommendations from the developers.

Reviews
Once you have decided to make an entry into the mobile app market you need to identify what your app will offer to your target audience. To know that first, you need to go through mobile app developers' client testimonials, reviews and reviews from social media platforms. This will give you an insight into the company's image in the market and accordingly, you need to build an app around that image.
Expertise
Think about the experience and skills of mobile app developers' businesses while making your decision. Find businesses that focus on the kind of app you want to build. If you're a startup, For instance, you might want to look for the best app developers for startups or famous app developers who have experience working with start-ups. A company's portfolio might offer a window into its skills and the kinds of projects it has previously completed successfully. To evaluate their technical expertise and inventiveness, ask for case studies or samples of related apps they have produced.

App Development Cost
Price is a crucial factor in choosing a developer. The app development cost can vary depending on various factors like features, platform, complexity, etc. Therefore, it is essential to get cost estimates and compare them so that it doesn't lead to a huge dent in your pocket. But remember, app development cost shouldn't be a deciding factor; the cheapest option might not be the best option out there and can lead to bleeding pockets in the long run. So keep in mind that the software should add value to the organization and prove to be a worthwhile investment.
Location and accessibility
In today's era, all the geographical boundaries have been removed by the internet, but still, having mobile app developers in close proximity is beneficial. Only so much can be resolved through online meetings, having face-to-face meetings helps in streamlining the development process and also creates a good relationship and camaraderie amongst the company. If you need local providers, you can search for an app development company near me.

Innovation and Creativity
In this competitive era, where everyone is out there neck to neck, innovation and creativity play a crucial role in giving you an edge over your competitors. Therefore, A developer who has innovation deep in its very core foundation would give you access to cutting-edge technology, user-centric designs, unique features, customization, etc. This would help you to not just enhance and engage your users and their experience, but it would also give you an advantage over your competitors.
Support and Maintenance
A smooth functioning app is essential for the brand. An app with a lot of bugs might lead to customers uninstalling the app and switching companies. Therefore, a mobile app developer is needed that provides continuous bug fixes, regular updates, and other improvements for the smooth functioning of the app. This also shows that the developer is committed and far-sighted in the context of app growth.
Transparency and Promptness
Transparency plays an important role in the relationship. A developer who promises quick results without any proper plan in hand should not be the one you choose. A developer who provides a clear roadmap with manageable expectations and achievable deadlines is the right one for your company. This also shows the determination and clarity of mind on the developer's side.
Collaboration and Communication
Effective communication and collaboration are required for the success of any venture. A mobile development app has multiple stages, from the idea and design stage to the development and final testing stage. The developer should be such that it provides regular updates about the progress as well as take your feedback to make sure the app delivered is in line with what you envisioned at the start.
In-house Development
Instead of looking for mobile app developers, you can create your in-house developer. Some organizations provide app development courses. This option can be considered if the company is not in a hurry to make an app and wants to empower your team with new skills and be a part of their career growth.
Conclusion
Making the best choice for your mobile app development business is crucial since it may have a big influence on how successful your app is. You may make an educated decision by taking into account aspects like feedback, expertise, location, pricing, technological prowess, communication, transparency, and continuous assistance. Keep in mind that the correct business will not only make your app concept a reality but will also offer the support and knowledge required to successfully traverse the dynamic world of mobile app development. Finding a trustworthy partner to build your mobile app might be the first step towards attaining digital success, whether you're a startup or an established company.
To choose a mobile app development business that shares your vision and objectives, take your time, do your research, and make your decision. The success of your app is in your hands, and with the ideal mobile app development solution partner, you can transform your ideas into a reality and make a mobile app which not only engages your target audience but also takes your business to new heights.