Digital Transformation: Shaping the Future of Banking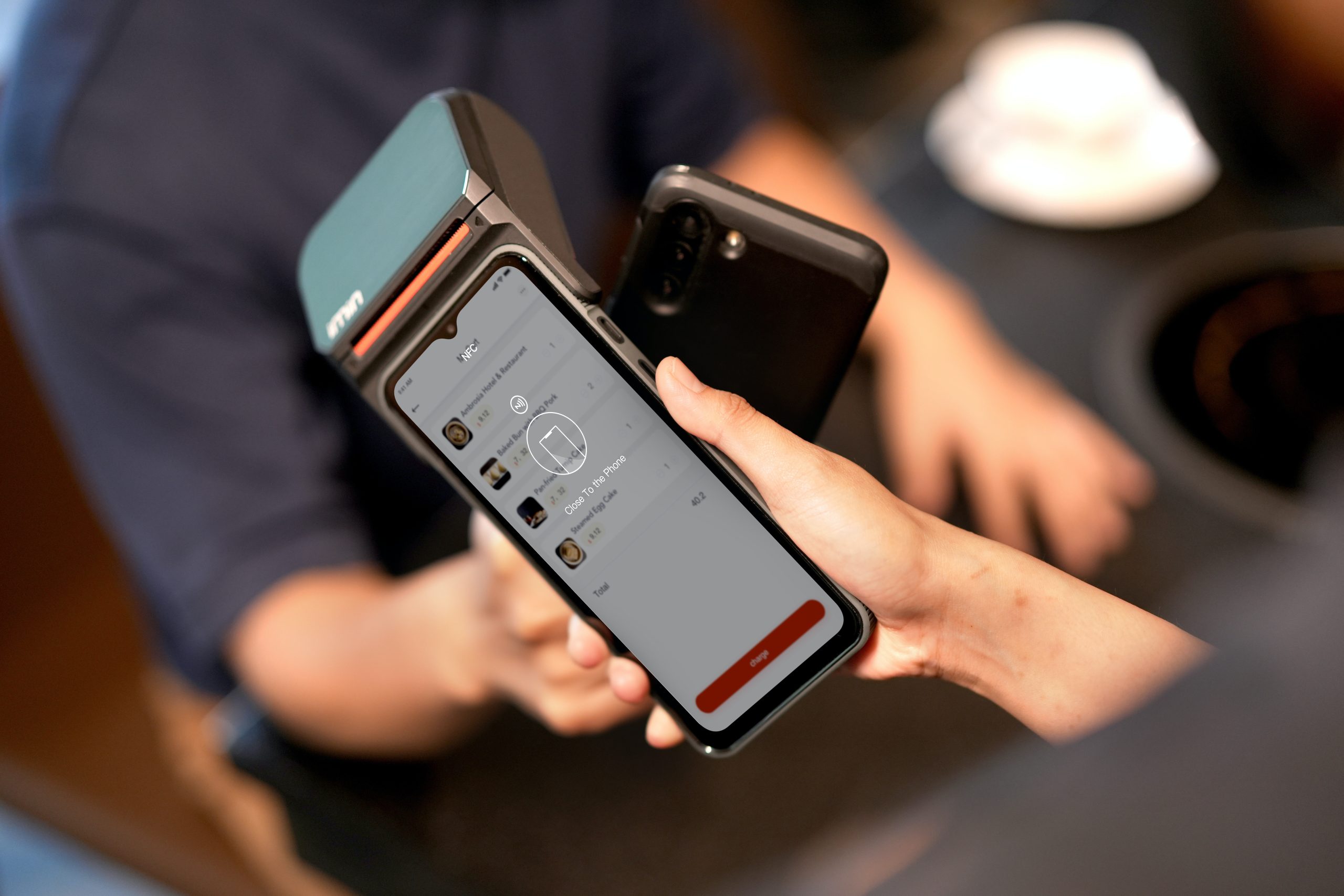 We all know of banks as age-old institutions where our money is stored. But, this concept is slowly evolving with the entry of digitisation into the banking industry. The era of digital transformation is upon us, and banks are now moving with the tide to stay relevant.
Previously, banks only competed with one another to create a space in the minds of customers. But, with fintech businesses entering the game, banks must embrace digital transformation to compete with them as well.
Alkami conducted a study based on mid-sized banks that embraced digital transformation. They saw a jump in investments from $425,000 for $1 billion assets in 2022 compared to $200,000 for $1 billion assets in 2021.
In recent times, customer perception is now evolving, and, along with that, behavioural patterns as well. People are more interested in knowing about fraud detection methods and cybersecurity options rather than deposit rates. By embracing digital transformation, banks can cater to all of the above and add the special sauce of personalization.
Why are banking systems implementing digitisation today?
Banks are slowly and steadily implementing digitisation of their entire process. This is mainly due to a change in the mindset of their customers. Some other reasons for this change are:
Meeting Customer Expectations:
Customers have evolved from the traditional pen-and-paper concept to online banking. Most customers now want their banking options at their fingertips. This means that banks need to evolve in the way they meet these expectations. Banks can do this by opting for an app or online banking, access to information, and overall protection of data – to showcase to their customers that they are interested in they want they think and function.
Competing in a Digital Age:
As per the present world scenario, banks must upgrade their methods to remain relevant. This is why most institutions embrace digital technologies to showcase innovative products and services to their customers.
Cost Efficiency:
One of the major reasons why banks are digitising their processes is to optimize operational costs. Once the overall operational system is digitised, banks can focus their energy on service and sales.
Data Insights:
The digitisation of banking systems helps banks to collect, sort, and analyze vast amounts of data. This data is invaluable, offering insights into customer tastes, preferences, and behaviours.
Regulatory Compliance:
Banks can use digitisation to improve their overall risk management and compliance maintenance, especially against cyber fraud (like Danske Bank's success story). The automated report and monitor system help ensure that all legal regulations are followed and customers' data is protected.
How are banks implementing digital transformation? 
We now understand that banks are starting the upheaval of digitising their entire operations and customer dealings. They are doing this by:
Development and Implementation of a Digital Strategy: 
Banks are now developing and implementing a clear digital strategy that aligns with the overall business goals. Using digital channels, they are now defining their objectives, KPIs and personalizing the overall customer dealing process.
Leadership Commitment: 
Until the leaders accept digitisation as the way forward, the mindset of the rest cannot change. The industry can enter the tech world by gaining commitments from top brass for active support in the digital India initiative. But each bank must decide its own pace of digitisation.
Technology Infrastructure: 
Banks need to invest in the right technology to get the best support. This includes departments such as cyber security, IT systems, and cloud computation (According to a survey, more than 83% of financial institutions are deploying cloud computing.).
Customer-Centric Approach: 
The world at large is looking towards digital channels to get personalized products and services – and this is the same with banking as well. In turn, banks can also use the information generated to understand their customer preferences and design services specific to them. By creating the impression that banking is now a personal affair, they can create life-long associations with customers.
Employee Training: 
Digitisation is a process that requires creating, training, and implementing. Banks cannot implement new digital systems without comprehensive training programs for staff.
Collaboration and Partnerships: 
Banks and fintech companies are competitors, no doubt. But sometimes, banks can work with fintech companies to create a comprehensive digital process that keeps customers happy.
Mobile Banking: 
Customers now want to do their banking on the go rather than wasting their day in a building. So, when banks start using mobile or app banking options, customers can perform transactions even though they are thousands of miles away.
Analysis of Data: 
With digitisation, banks now have easy access to customer preferences, tastes, and even lifestyles. This can help them personalize the entire banking process for every customer they serve.
Current Trends in Digital Banking
With the world aggressively moving into AI and machine learning, it is time that banks make the shift as well. Some trends are now shaping the banking sector, especially when it comes to using digital channels:
The Payment Revolution
The era of traditional cash and card payments is ending, and online payments are emerging as the latest trend. According to a study, in 2020, the Far East and Asia accounted for 805 million online banking users. This figure will reach $1 billion by 2024. Banks must embrace this trend and show customers that they prefer online banking to traditional payments.
Pioneering Marketing Channels
Marketing holds immense significance in the banking sector, and new opportunities are emerging to captivate your customer base. Explore innovative marketing channels that unlock more profound insights into your clientele, allowing you to tailor services and offerings to meet their evolving needs.
According to a joint study by the National Business Research Institute and Narrative Science in 2020, 32% of banks utilize AI technologies, such as predictive analytics and speech recognition, to get a competitive edge in the market. Seize these opportunities to streamline the path from advertising to remarkable business success.
Empowering Data Utility
Data collection, analysis, and utilization are one of the biggest advantages of the digital age. Banks can use this newfound power to gain insights into their customers' lifestyles, tastes, and preferences.
According to a study by Genpact, most senior executives believed that customers would prefer to be served by bots by 2021. And chatbots have become a go-to for any banking problems. By harnessing this information, banks can target potential customers and personalize their banking process.

Conclusion 
The financial sector is seeing a shift in customer mentality. Gone are the days when people spent days standing in line to pay their bills. Now, people want everything at their fingertips and fast. So, for banks to embrace digitisation is the next step in banking evolution. Otherwise, you may lose out on potential customers and your present ones.
We, Arrk, work towards transforming traditional banking institutions into tech-driven futuristic ones. We work to help brands upgrade themselves to remain relevant in the market.
So, if you want a streamlined, innovative, and frictionless movement, connect with us today!