A Tale of AI-Powered Data Processing Revolution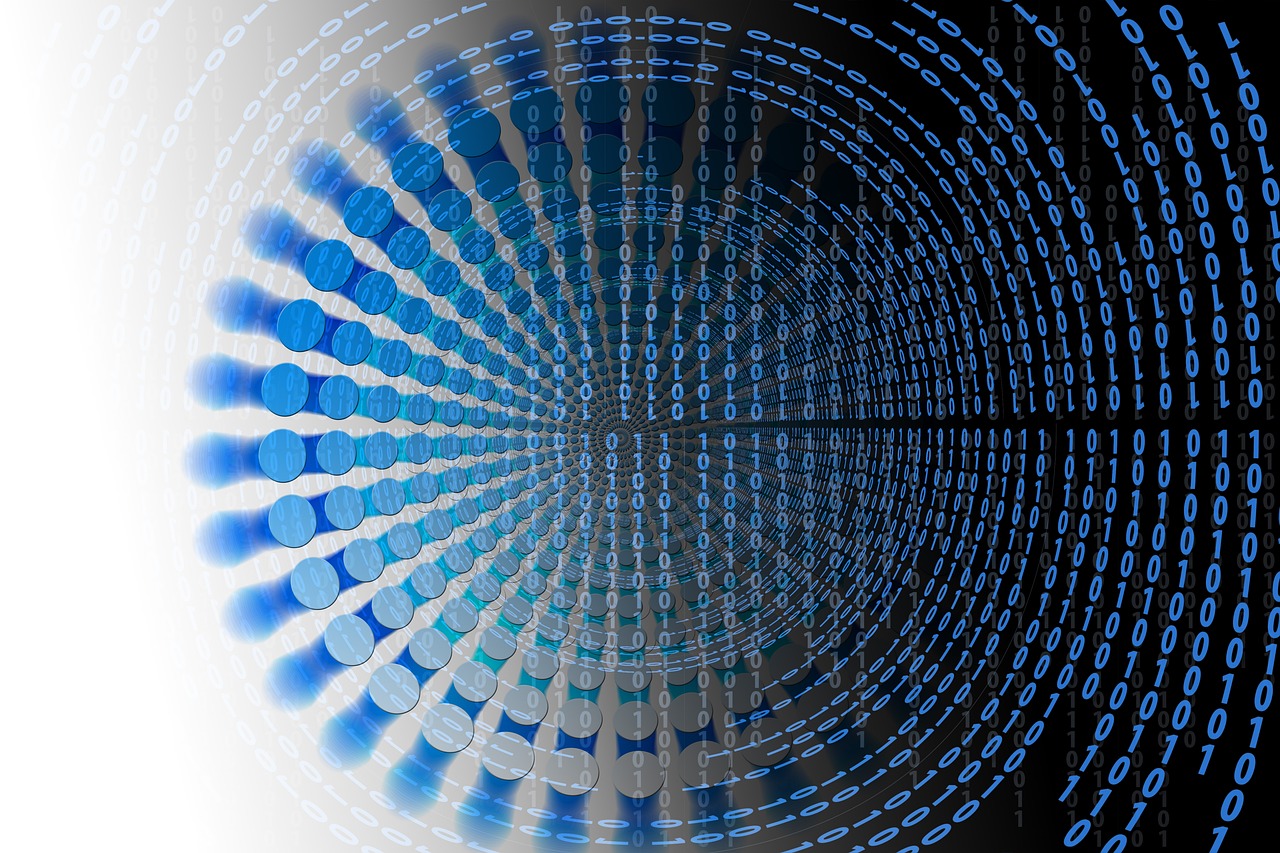 In construction, staying ahead of the game means getting detailed projects and reliable contacts. Our client is a trailblazing intelligence platform that has been one of the forerunners in providing top-notch construction marketing leads. The brand's core revolves around delivering verified project data and GDPR-compliant contact lists.
But how do we achieve this?
The answer lies in the innovative approach to data automation and partnerships they forged with us. Armed with their construction expertise and our data management collaboration, the company mastered the art of building and curating quality construction leads.
So, what's their secret?
Their secret lies in their website – a relentless commitment to sorting through countless data. This data goes through an entire process and is transferred to detailed insights.
This results in a website that caters to diverse customer requirements. So, to make this data processing smoother and faster for customers, the brand connected with us.
The Challenge at hand?
But here's the problem – the mega volume of data pouring in from different sources was a huge challenge. Just imagine the costs and efforts required for offshoring this whole endeavour.
The main puzzle piece was collecting and putting the data into standardized structures. Especially considering that different websites provide data using different terminologies and classifications. Putting this data into standardized submissions was 'Our Everest'.
Our Solution
We embarked on a quest to overcome this Challenge with an initial attempt at rule-based data mapping. But this was a tedious and painfully slow process. Tailor-made rules for every website gave us subpar results.
But enter Natural Language Processing (NLP) and Named Entity Recognition (NER). This dynamic duo had the potential to extract critical factors from the free-text fields. But no matter how accurate this approach was, it needed the pinpoint accuracy our client sought.
So, a hybrid solution came into being!
We married rule-based logic with machine learning. At first, our team identified the crucial data fields and rules for validation. Then these fields were populated using some AI magic.
And the result we got?
An AI-powered solution that achieved what only human minds could.
What was our process?
We knew it would not be a one-time thing when we embarked on this project. Instead, it was a series of small victories that extended over a few months. Our plan was simple:
List all the fields required by the client
Plan out how to transform the data for individual fields
Provide estimations of implementation
Considering the speed requirement, we rolled out releases every couple of weeks. And with every release, the client was overjoyed to see more accurate data added. We have populated all the sections for 25% of the project and hope to complete 50% by the end of the year.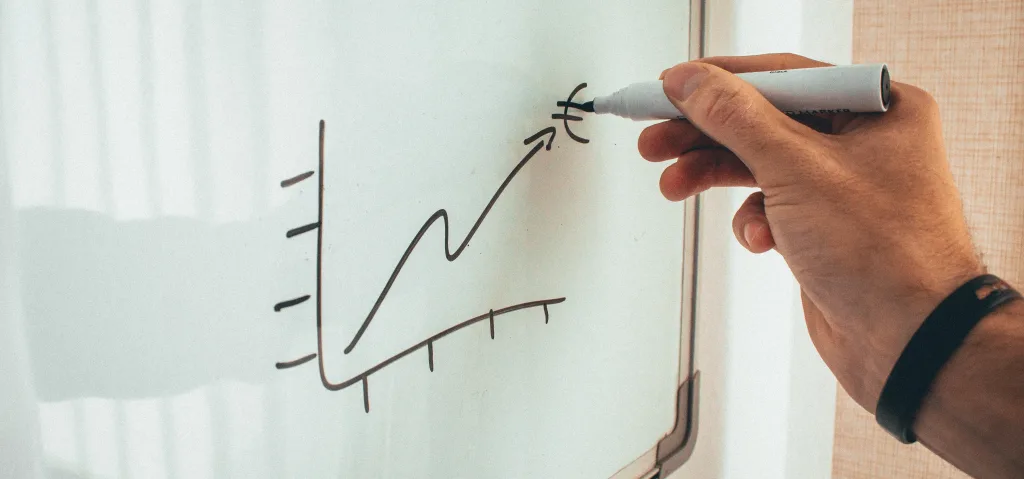 The technology we used to complete this feat
Under all our processes, there was a blending of cutting-edge technology. Our language of choice was Python, and the cloud domain was AWS-based. Two of the significant components that shaped the architecture of this project are – data processing and web crawling.
Web crawling had a combination of Scrapy and Python libraries, whereas data processing was powered by Python and included an arsenal of libraries and machine learning.
The future of AI
As the project continued, we could not help but wonder what lay ahead for our client. Having our eyes on OpenAI, we realized that the technology holds the key to revolutionizing data processing. With the ideology of generating fields, this technology could be the key to unlocking new endeavours in the data automation world.
Conclusion
The tale of our client's magnificent journey into automation is one of collaboration, innovation and perseverance. With the fusion of AI-based technology, we at Arrk were able to tame the evil data beast and turn it into a treasure trove of construction data. As we finished this project, we could not help but wonder at the possibilities of data automation reaching newer heights.
We at Arrk have a penchant for jumping head-on into problem-solving and crafting tailor-made solutions. Join hands with us to unlock your data's potential in this new age.
The data revolution is here! Let Arrk be your guide in the next step to innovation!