Why Small Businesses Should Consider Cloud Migration?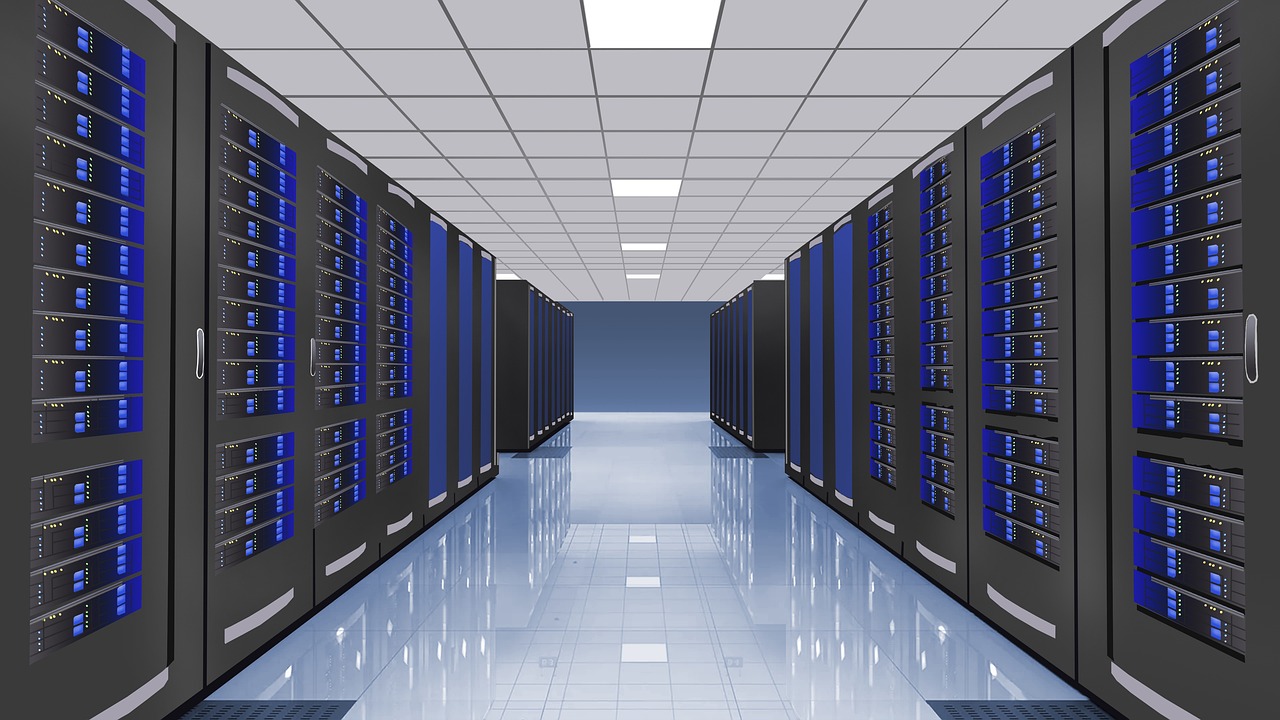 In small organisations, cloud computing can bring about significant changes. Many of today's small-business owners have taken note of these shifts, from the tech companies in Silicon Valley to family-run shops in towns and villages.
According to a 2022 survey, by 2025, the percentage of small firms in the US that have fully embraced cloud computing will have increased to 85% from the current 47%. The way small firms conduct business is being redefined by the cloud. Small business owners should consider moving to the cloud for the following four reasons:
Reduced costs

Small businesses can save a considerable amount of money by moving their daily operations to the cloud, which is one of the most obvious advantages. To start with, cloud computing makes full use of hardware. Businesses can achieve more with less since physical server hardware becomes more valuable due to virtualisation. Small firms will experience a decrease in rack space, power usage, IT requirements, and so on as a result. Reduced costs for installation, maintenance, hardware, upgrades, and support are the outcome of this. These savings are especially advantageous for small firms.

Increased collaboration

Cloud-based collaboration is straightforward to use. Employees can easily collaborate on the same main document thanks to the ability to save and access numerous files via the cloud. Users can upload, edit, and comment on documents using cloud collaboration technologies like Google Drive, which enhances office collaboration. Employers also have the choice to restrict employee access. Moreover, the capability to access information via the cloud makes it easy for small-business owners to monitor and control the progress of specific tasks. How effective is that?

Enhanced flexibility

The ability to access work-related files and information from any device, anywhere, at any time, is one of the most appealing features of cloud computing. Our world is a mobile one. The days of storing all your files on a single server on a single machine are long past. Accessing work resources when not at work is vital for employees as the industry begins to accommodate more remote workers and flexible working arrangements. Cloud computing not only simplifies remote work for employees, but it also makes it easier for small-business owners to manage their operations from anywhere, at any time. Furthermore, improved cloud flexibility and mobility can lead to further cost savings. Small business owners, for instance, might opt for BYOD (bring your own device). Employees can work on the computers and tablets they already own and are accustomed to using, as well as their smartphones (to each their own, right?).

Improved integration

Adopting a cloud-based business solution opens up numerous opportunities for integration, and these opportunities are made more straightforward. Small enterprises that have adopted the cloud can integrate with various cloud-based providers. Small firms might benefit from specialised services that are integrated with back-office tasks, such as marketing, human resources, and accounting. Thanks to these integration opportunities, small business owners now have more time to focus on the more important aspects of their operations.