AI's Influence on Varied Sectors and Enterprises: An Outlook into the Future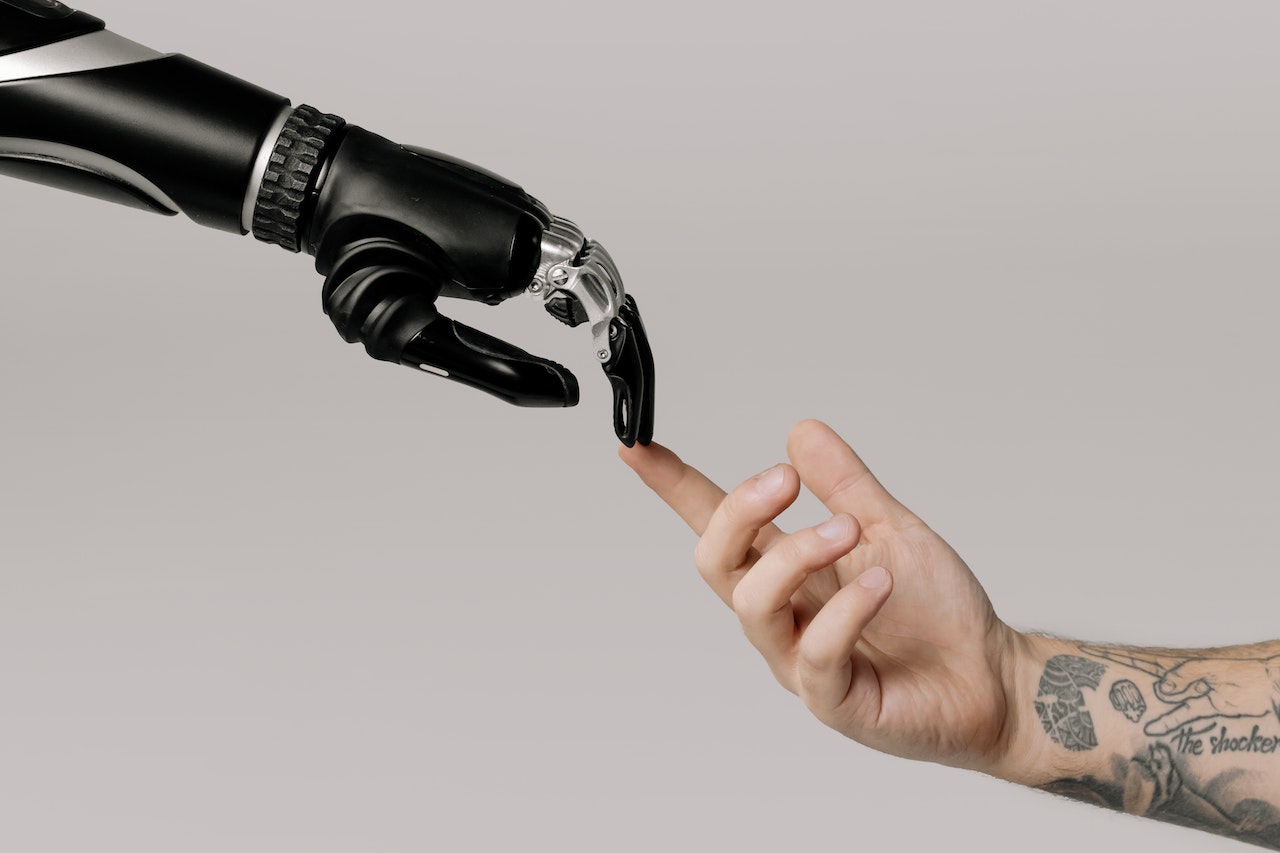 With the increasing demand for the application of artificial intelligence, the global AI market has achieved an overall revenue of $207,902.42 in 2023. It is forecasted to reach a value of $1.8 million by the end of 2030, which seems more feasible. This trending technology has created a rave in different industries worldwide, including healthcare, education, e-commerce, and many more. The ability of software and other components to interact with users in a humanized form provides businesses with the leverage to enhance their sales, marketing approaches, customer base, and many other verticals.
Considering this, it is important to study artificial intelligence's impact on businesses hailing from diversified industries. The study will unravel how AI can significantly change different business processes, whether report generation, accounting, salary pay, or data storage.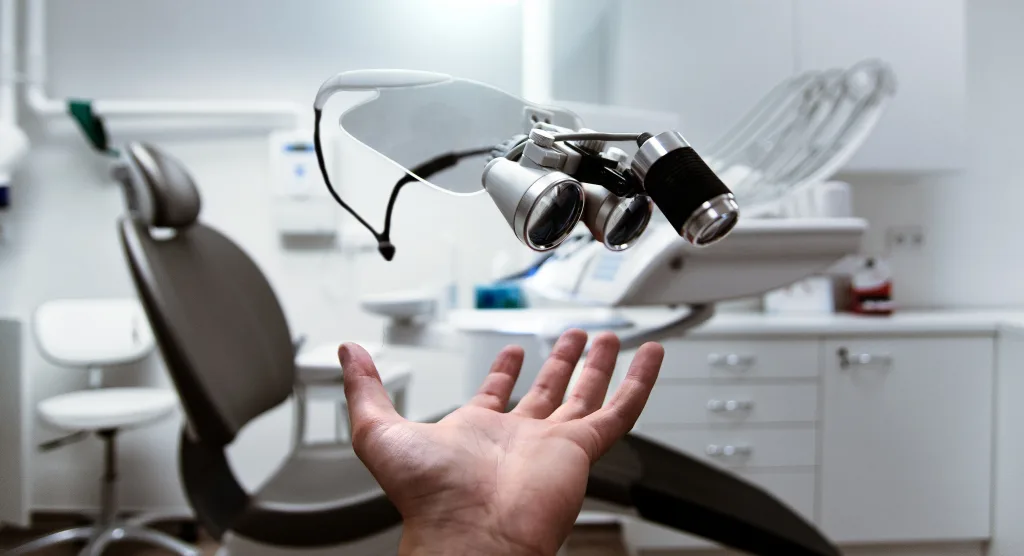 Healthcare
With more advancements in the healthcare industry, AI is now being used to provide cutting-edge treatments and diagnoses to patients. The major area where it is used is robots. Healthcare or medical robots are known for faster productivity and precision, especially surgical robots. AI-based robots are often used in cancer surgeries worldwide as they help complete the most complicated surgeries with minimal bleeding, increased success rate, and reduce fatalities in the OR.
Apart from this, AI is also incorporated with imaging machinery units to understand different body parts in-depth. Doctors can leverage molecular biology to stage diseases and find the best treatment options. Another way AI has revolutionised the healthcare industry is in data storage. It allows doctors and other medical professionals to communicate in real time and share different types of datasets concerning the patients, understand the treatment success rate, and so on.
E-commerce
Another industry where artificial intelligence seems to have significant effects is e-commerce. The online shopping market encompasses different businesses, like fashion, food and beverage, home supplies, groceries, and many more. Besides, the competition is so high that businesses must implement next-gen strategies to get good leads, enhance sales, reduce customer acquisition costs, and provide an excellent user experience. To achieve these goals and stand out in the market, businesses can incorporate AI into their processes in the following ways.
Artificial intelligence can be used in augmented and virtual realities to help customers try out products without visiting the stores in person and making meaningful decisions. For instance, Nike has implemented AR and VR to allow customers to understand whether the chosen shoes are ideal for their requirements.
AI can also acquire datasets through web scraping and utilize the same to gain in-depth market and customer analysis. For instance, artificial intelligence can be used in sentiment analysis that helps e-commerce businesses understand customers' desires and adjust their marketing and sales strategies accordingly.
Also, when paired with machine learning, artificial intelligence will make data analysis easier and more accurate. Whether it is understanding the sales growth and loopholes in the sales strategies or knowing the target audience per the demographics, AI-based data analytical models play a crucial role in the e-commerce industry.
Finance and banking
The finance and banking industry has started to leverage artificial intelligence to cut down the costs of mundane tasks, streamline business processes, and provide a better customer experience. Some of how AI can bring revolution in this specific sector are:
AI-based robotic process automation will help automate mundane and manual labour-intensive tasks for faster productivity and reduced operational costs. For instance, AI-based software can fill user forms quickly within minutes, gather user-centric datasets from different sources, and so on.
AI-based chatbots can also help enhance the customer experience by allowing banking and finance businesses to offer assistance 24X7. These chatting bots analyze user responses and utilize artificial intelligence to suggest options, reply to their questions, etc.
Also, artificial intelligence can easily detect fraudulent activities in the banking and finance sectors. For instance, the software can analyze submitted cheques, user forms, claim requests, and so on based on a pre-determined algorithm and trigger a warning in case of falsified documents.
Shipping and logistics
Thanks to the implementation of artificial intelligence, it will be possible to improve day-to-day operations and yield desirable results in the shipping and logistics industry. For instance, AI-based sensors can help businesses easily track the vehicles dispatched for goods transportation and order deliveries. The software usually comes with an integrated GPS that helps track the overall positions of all vehicles on a real-time basis. So, preventing transportation delays, unwanted traffic conditions, and many other such problems will be much easier.
Additionally, artificial intelligence will help warehousing operations like stock and inventory management, bill generation, etc. Overall, AI will help businesses in real-time monitoring of business processes with more accuracy and precision. It can also help prevent fraudulent activities, accidents, loss of goods, and other unexpected situations.
Gaming and sports
Lastly, artificial intelligence will have a huge role in the gaming and sports industry, where players can play online games with real-time experience. AI helps incorporate the concept of virtual reality to offer a far more immersive experience to the players, whether in a regular e-game or an online championship. Apart from this, artificial intelligence can form a human-based opponent for players to enjoy the games without relying on other players.
Many gaming companies have already incorporated artificial intelligence with e-games, especially those in genres like football, cricket, first-person shooting, etc. These games provide a real-time experience to the players, allowing them to indulge in gaming scenarios based on real-time conditions.
AI — The cutting-edge technology to bring a host of opportunities for all businesses
Artificial intelligence can significantly change various industries, from healthcare to e-commerce and gaming. It helps businesses provide an enhanced user experience, automates manual operations, reduces capital and operational expenses, and optimizes deliverability. So, investing in it will be a boon, especially as AI has started to overtake manual efforts and resources at many areas.