Office 365
The future of office productivity and collaboration
Unleashing the benefits of collaboration
Addressing customer needs today requires collaborative efforts of all employees. Across your business all departments need to come together to provide a rich customer experience, critical in today's rapidly changing and competitive environment. This is a challenge for many organisations as employees, workspaces and customer information might be trapped across multiple silos, separated by department, geography, and in many different tools.
Digital collaboration solutions are transforming the way in which organisations can engage customers in a unified manner through successfully connecting people, information, digital tools, and company communications in one convenient place.
Embracing digital collaboration, organisations are better equipped to empower employees, reduce misaligned data, limit disengagement, and drive collaboration to get things done. Through sharing knowledge and combining ideas with others, it helps to meet the pressures of customer demands and expectations.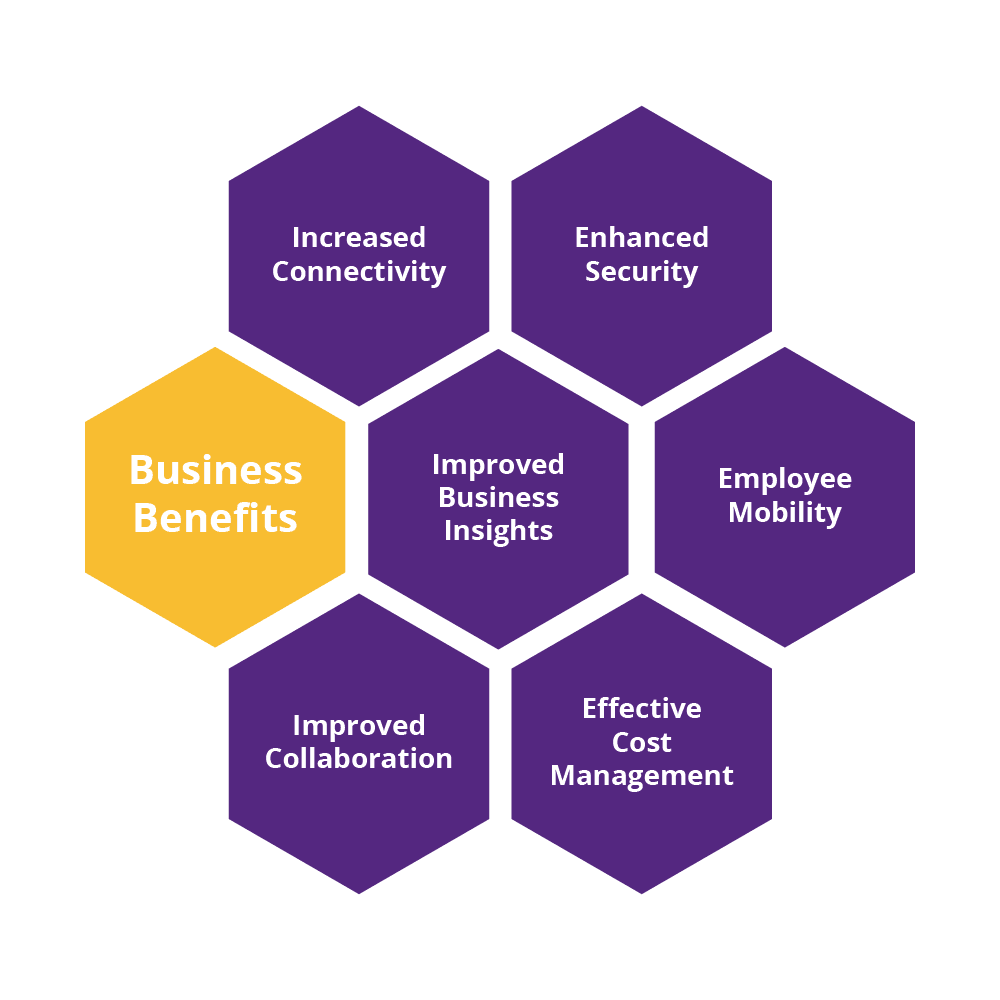 Our proven four step methodology
Today's digital collaboration platform provides a great deal of innovative capabilities, closely integrated with your business applications. The resulting digital workplace leads to engaged and productive employees as well as an innovative and enduring company culture.
With more than twenty years' experience partnering with organisations to deploy digital initiatives, Arrk continues to lead the way. We help you to implement digital technology as well as drive transformative business change. Our extensive experience enables us to take a pragmatic approach, whether you're looking to introduce a tactical solution into your business, or implement a strategic business change. Our user first approach centres our delivery methodology. Developed, proven and refined it helps to solve complex business and technology problems, FAST.
Our broad, flexible methodology and toolset are capable of being adapted and shaped for a wide range of customer needs, while retaining at the heart a set of consistent, fundamental core principles.
We can help organisations address strategic change through our trade marked delivery pillars:
Discover & Design
Using our EmbArrk™ discovery methodology we comprehensively define and document your business requirements, which are then used as our guideline to scope and shape the required customer solution.
Build
With our Agile@Arrk™ development methodology, we combine flexible software engineering practices and expertise to deliver as fast as possible using our distributed development teams.
Release
Our software deployment services reduce the release time and makes the process error free. During this phase we consider not only the installation and configuration but also the environment we are deploying to.
Support & Evolve
Maintenance and evolving development ensures solutions are kept healthy to deal with changing technical and business environment, and fines tunes all elements to improve system performance and to address vulnerabilities.
Microsoft Office 365 - Best in Class
To help you lead the way in organisational-wide improved productivity, efficiency and teamwork, Arrk delivers a best-in-class cloud-base centred on Microsoft's Office 365 service bringing together the best tools for the way people work today.
Combining apps like Excel and Outlook with powerful cloud services like OneDrive and Microsoft Teams, Office 365 lets anyone create and share anywhere on any device.
More cost-effective than ever before, Office 365's digital collaboration platform provides rapidly deployable innovative capabilities, which you can closely integrate to business applications, enabling you to drive…
Productive workforce
An employee centric digital workplace in which they can find information and knowledge quickly to get things done efficiently – and with the customer at the centre.
Engaged employees
Increased employee engagement through closer collaborative interactions, social connections, and more efficient company communications.
Efficient company communications
Leveraging traditional content displays and two-way social communication channels to get your message heard.
Successful cross-team projects
Cross-functional initiatives can get up and successfully run in minutes, wherever contributors are.
High-impact Innovation
As your collaborative open culture becomes the norm, you can unleash your organisation's innovation potential.
Strong partner and customer community
Invite your partners, customers and community to engage and collaborate with you.