Why do Banks Need Artificial Intelligence Software Solutions?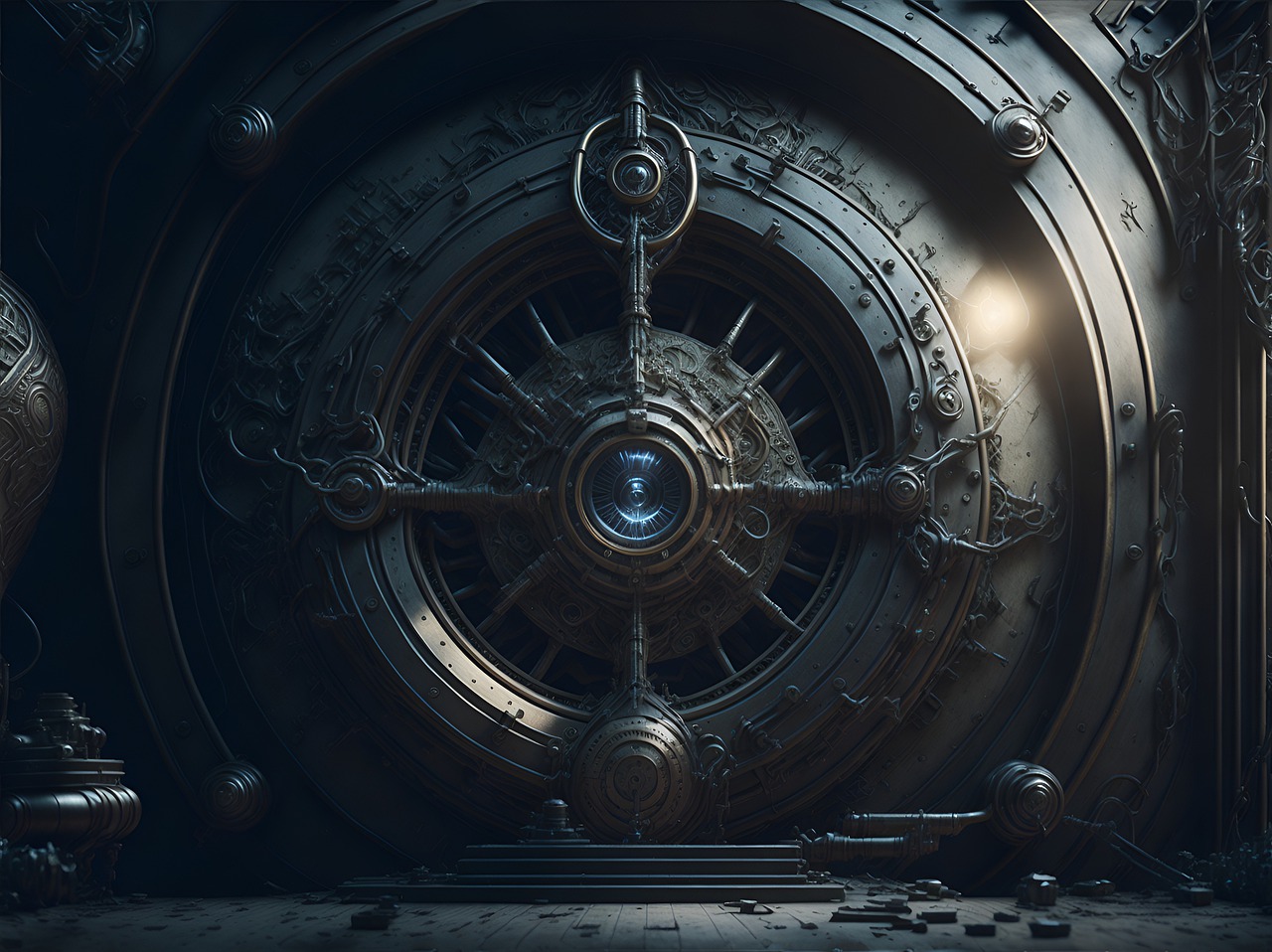 In an era of digital transformation, the banking industry is experiencing a huge revolution with new technologies. Artificial Intelligence (AI), is one of the driving forces behind this transformation, revolutionizing the way banks operate and deliver services.
The AI in Banking Market was valued at a substantial USD 5.13 Billion in 2021 and is projected to rise incredibly to USD 64.03 Billion by 2030, which is a remarkable growth of CAGR of 32.36% from 2023 to 2030.
What fuels this phenomenal growth?
It's the confluence of AI and data, enabled by remarkable advancements in data collection technology within banks and financial institutions.
This article will help understand why banks need artificial intelligence software solutions.
1. Enhance Customer Experience
 Suppose you have a question or a concern about your bank account, and there is someone ready to assist you instantly, 24/7, every day of the week.
Well, this job is done by AI; your bank's website or mobile app now features conversational chatbots and virtual assistants that understand your needs. Whether it's a transactional error, account query, or balance check, the AI chatbot does that all. AI also learns customer behaviour and is trained to suggest products and services automatically.
AI is improving customer experience along with making banking personal, convenient, and reliable.
2. Security and Fraud Detection
As we all know, the digitization of banking and finance has led to millions of transactions flowing like a river every day. Credit Card payments, UPI, point–of–sale purchase, money transfer, etc., has increased extensively, and keeping human intelligence is not enough.
AI in the banking sector keeps your finances safe from cyber criminals and hackers while passing every transaction under meticulous inspection.
AI detects suspicious activity and alarms the respective authorities. With this, it improves service scalability, enriches customer experience, and fortifies operational reliability.
3. Helps in cost deduction
Although digitization has revolutionized the banking industry, mountains of paperwork, forms, and contracts, each demanding serious data entry, remain the same, which brings a chance of costly human errors and huge losses.
AI here has replaced human entries by automating forms and paperwork with the clients and promotes digital verification as well to eliminate risks and costs.
AI revolutionized processes, reduces operational costs, and mitigates risks. Further, it saves time, helps in process automation, and ensures that every operation runs with clockwork precision.
4. Helps in predictive analytics
In the banking industry, more than managing data is needed for success; the organization needs to have bodies that can learn from the data and predict the analytics and changing trends of the market to lead the industry.
AI tells you about the sales opportunities to boost the revenue. It decrypts the language of operational data for optimized performance. The general purpose semantic and natural language applications assist AI in the banking industry to override the traditional inaccuracy and focus more on the profitable aspects confidently.
5. Managing and Mitigating credit risk
When talking about loan approvals in the banking industry, proper verification is crucial. AI integration into mobile banking apps allows performance verification at lightning-fast speed.
AI dives deeper into the person's transaction history and assesses their creditworthiness with unparalleled accuracy. Uploading claims, checking repayment capabilities, and processing loans are made easier with AI.
AI works effectively in managing and mitigating the risk of lending significantly.
6. Adhere to proper regulations
In the banking industry, one misstep in adhering to regulations can lead to a huge fine and a dent in reputation. AI empowers banks to clean and compliant databases. AI records and monitors every transaction meticulously, ensuring the bank stays on the right side of the law.
AI also keeps a check on the changing trends and automatically modifies the bank policies to match the new norms. It allows you to sail the bank forward, confidently navigating the complex rules and regulations of the industry.
7. Bridging the barrier for all
People who find language as a barrier or are not able to operate the application cannot manage their banking affairs without lifting a finger. AI with speech recognition capabilities helps mobile banking apps interact with customers easily.
Whether it's checking the bank account balance, making transfers, or seeking answers to any banking query, AI voice-based virtual assistance acts as a game changer here.
No more tapping, texting, or sifting through options. Customers get an experience of real-life conversation with the bank assistant.
Conclusion
As AI in the banking market skyrockets, it's evident that the symbiotic relationship between artificial intelligence and the financial sector is poised to reshape the industry. The statistics are compelling, forecasting exponential growth, and for good reason.
Today, embracing AI for the banking industry is not an option, but it's imperative for staying relevant and thriving in an era of digital transformation. Well, the future of banking is AI-powered, and it's beckoning. Will your institution answer the call?