Virtual Offshore Application Management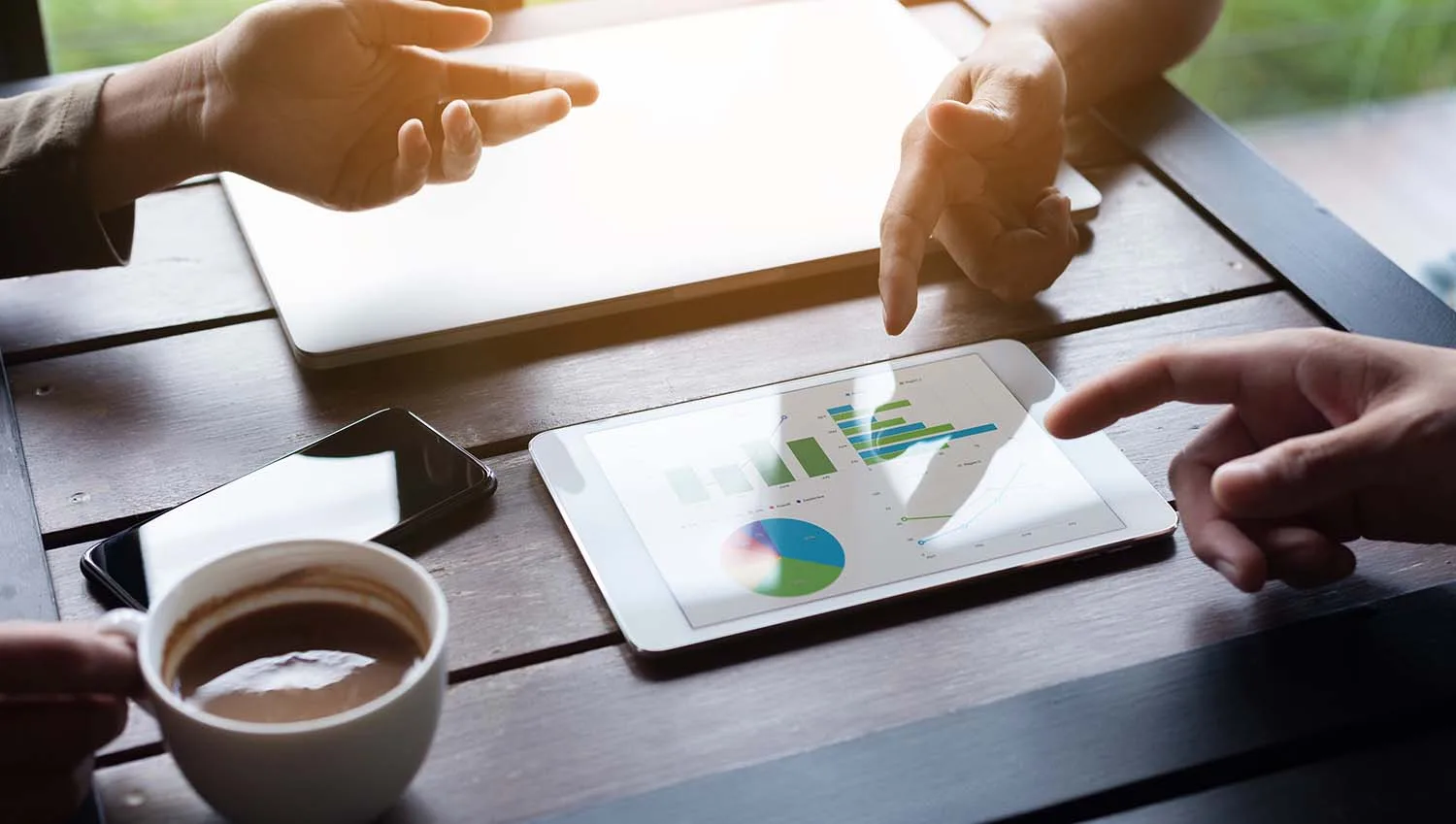 Here's a question. What's your business' greatest asset? You'll probably say your staff – after all, without them you wouldn't have a business at all, right? But do you know which staff are your most valuable? Which ones do you depend on to actually create your products – the ones that have the knowledge to actually transfer ideas into tangible, sellable things you can see and 'touch'? If you're thinking about anyone other than your internal technology staff then think again – for the technological know-how and specific, tacit business knowledge about your organisation provides a powerful and unique set of skills that you'll find very hard to replace.
Here's another question – are you absolutely confident that you're putting these unique resources into the roles where they will add the most to the development and revenue of your organisation? Are they constantly innovating – seeking out the next big 'killer' application or product – or are they bogged down supporting the day-to-day demands of live systems and Customer 'issues'? Let's face it, there's so much business and product specific knowledge locked in your key technology resources that if they're doing anything but developing your next product – or at least undertaking research and development for it – then that's a massive waste and lost opportunity for your organisation.
It has been common for companies that have a high reliance on technology to keep technical know-how for their products locked inside the organisation – but as the window of opportunity for recouping on competitive advantage gets ever smaller, businesses are starting to catch on to the concept of selectively outsourcing areas of their business that can more easily be fulfilled externally therefore allowing the re-deployment of essential internal expertise onto revenue enhancing tasks. A concept known as Virtual Offshore Application Management (VOAM) is a growing trend, improving cost effectiveness through the global market whilst seamlessly integrating localised management control to de-risk the entire process of supporting live, complex and bespoke software applications. The Virtual Offshore Application Management approach is starting to reap significant, tangible benefits for Independent Software Vendors (ISVs) and companies reliant on customer facing IT systems as part of their product mix.
This paper uses several common commercial strategic models applied to technology rich product development to explain the problems and solution for the concept of Virtual Offshore Application Management. It explains how VOAM is helping businesses to improve their product pipelines, maximise cost efficiencies and de-risk potential problems.
Written from a commercial viewpoint, this essential White Paper makes informed reading for anyone that is looking for ways to make their own product development pipeline more efficient without compromising on either management control or product quality.
Download your copy of our Virtual Offshore Application Management white paper.