SMEs challenge big business through outsourcing
Download our brochure now!
Building highly effective software engineering teams through outsourcing, with access to the right skillset and the flexibility to scale up and down, is fast becoming a powerful tool for SMEs to level the playing field with their big business counterparts. Whether you're looking to outsource a project or a whole programme of work, or are even looking for support and maintenance – discover which outsourcing delivery model suits you.
In the download you'll discover:
Why SMEs are steering towards outsourcing
The benefits that outsourcing can bring SMEs
What questions you should ask yourself before considering outsourcing
How Arrk can aid business growth through our various outsourcing models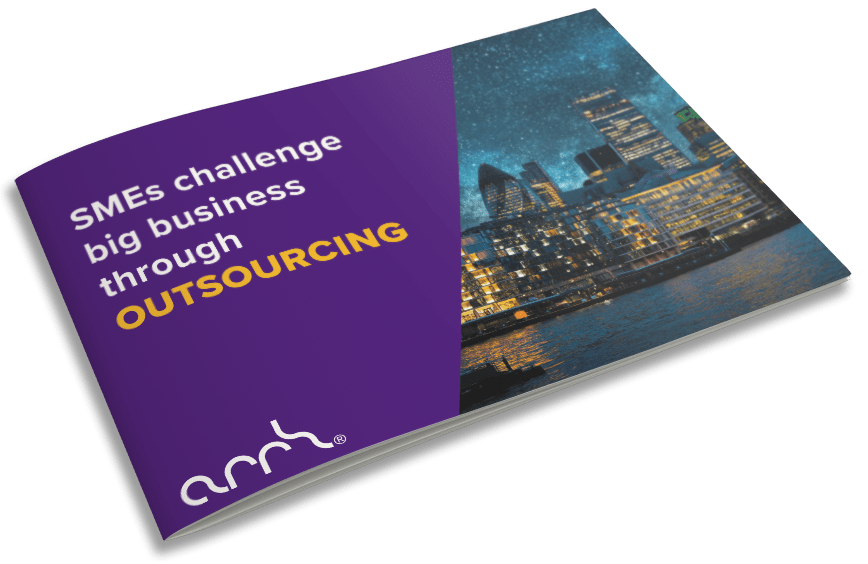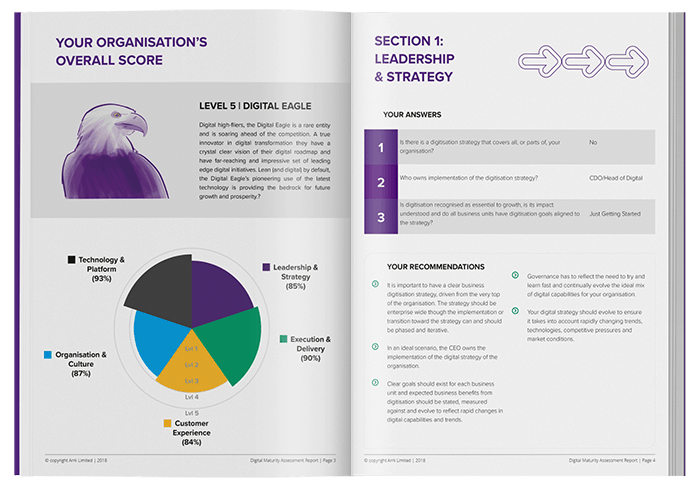 Take a look at our latest articles...