The architectural landscape has radically changed in the last ten years, with a move to rapid and lean development practices, continuous delivery, flexible and scalable systems, continuous integration, and cloud hosting.
Organisations are focusing on replacing their legacy systems to help provide a competitive advantage through;
Improving performance
Upgraded security
Reducing maintenance costs
Utilising flexible and scalable hosting
Offering a high-availability platform
"Big Bang" modernisation carries with it a big risk, therefore Arrk's approach is to work collaboratively with customers, using a defined best practice process to define vision and minimum viable product (MVP).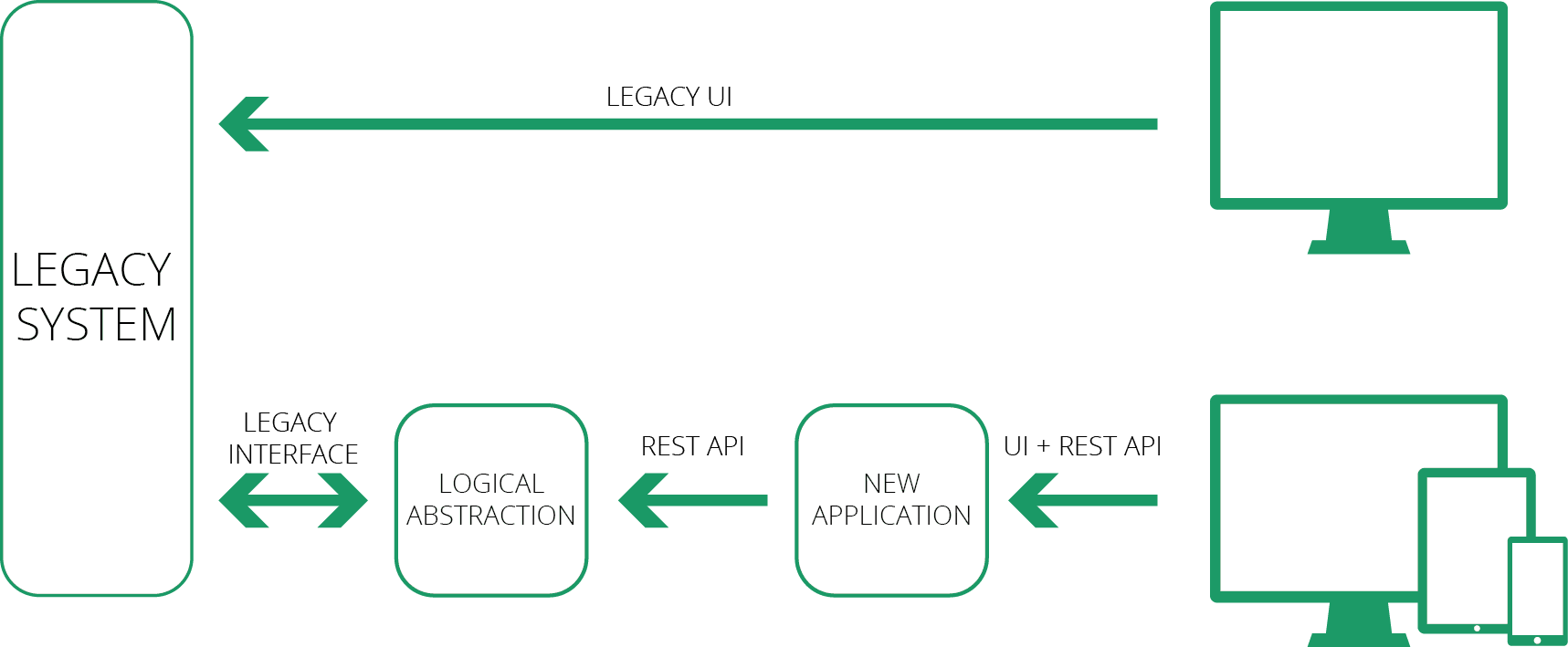 Subsequent iterations reduces reliance on the legacy system before a point is reached where the legacy system can be safely decommissioned.
The Modernisation Process
STAGE ONE
STAGE TWO
STAGE THREE
STAGE FOUR
DEFINE VISION
MINIMUM VIABLE PRODUCT (MVP)
POST MVP
FINAL RELEASE
Graded full or partial replacement.
Maximise benefits in short term.
Define architecture
Rapid and lean development practices.
Regular releases.
Re-plan.
Decommission legacy systems.
If you want to know more about our Architecture Modernisation service and how it can help your organisation achieve its business goals, get in touch with the Arrk Group team today for more information.