Microsoft Azure is a cloud computing platform offering IaaS and PaaS services. As with other cloud computing platforms on the market, Azure is designed to be highly flexible and scalable with the ability to integration it with existing infrastructure easily. Offering a number of solutions for customers, the goal of this white paper is to explore Microsoft Azure Storage, to understand how it works and to get hands-on experience working with it.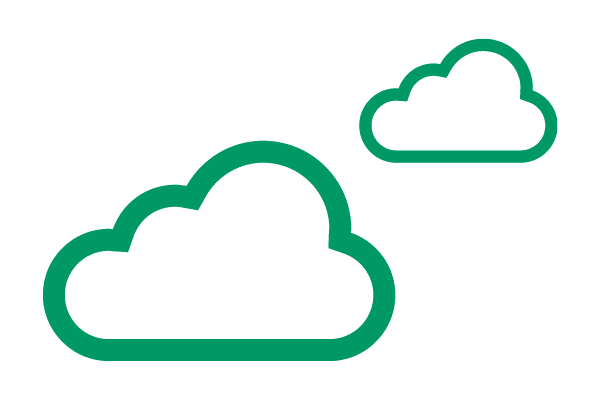 Azure Storage was in June 2015 placed in Gartner's Leaders Quadrant in the Magic Quadrant for Public Cloud Storage Services, with Microsoft being the only vendor positioned as a Leader in Gartner's Magic Quadrants for Cloud Infrastructure as a Service, Server Virtualization, Application Platform as a Service and Cloud Storage Services.
The goal of Microsoft Azure Storage is to allow users and applications to:
Access data efficiently from anywhere at anytime
Store data for any length of time
Scale to store any amount of data
Be confident that the data will not be lost
Pay for only what used/stored
Download your free copy of the Microsoft Azure Storage white paper now.