The power to embrace Agile development principles lies with the people and teams within an organisation. Agile methodology is developed around the core principles of accountability, team interaction, customer collaboration and responsiveness to change. To follow these principles, the innate belief and mindsets need to be present or developed within the team members individually as well as collectively. Hence, it's critical to identify the person attributes that can complement or damage teamwork.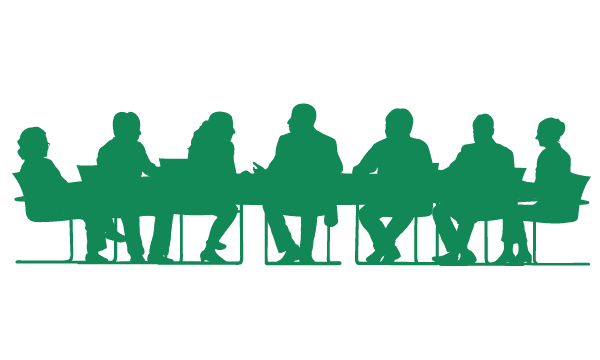 This webinar combined with our article on the subject looks at why people are the key drivers for change and why getting the right mix of people is vital to the success of Agile development.
Watch a re-run of the webinar at your leisure.