Technology is disrupting established ways of doing business. The opportunities which have opened up for those organisations able and capable of embracing emergent technology are immense.
All new initiatives should now take a 'Digital First' approach, with the rapid evolution in mobile, social media, cloud and big data changing the way we all interact. Consumers of all ages are gaining familiarity and comfort with a wide range of digital channels and are increasingly expecting high standards of digitisation.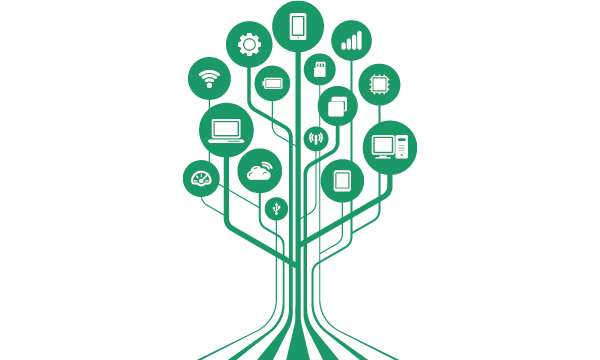 This webinar looks at the fundamentals of Digital Transformation.
Watch the webinar replay at your leisure.