Our Solutions
Seamlessly connecting your Office platform with your line of business solutions
With the modular system and the cloud-based deployment model fast becoming the new industry standard, Microsoft's modular system could be the one stop shop for business software solutions. It can represent an innovative approach to your business software in addition to how it manages technology infrastructure. It offers simplified integration, for all Finance, Sales (CRM), Marketing, and Customer Services functions with Office 365. The flexibility of only using the components you need, allows your business to automate particular processes without needing a fully integrated system. Since it's hosted in the Cloud, it can bring about a dramatic reduction in risk while streamlining your organisation's IT operations.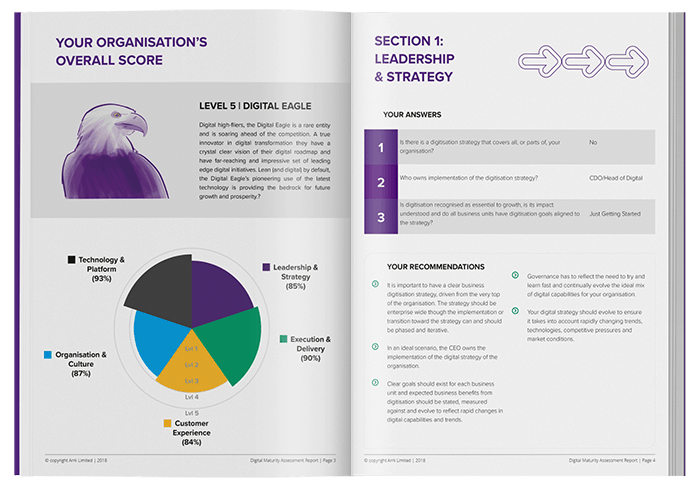 Discover your Organisation's Digital Maturity
Complete our online assessment and receive a personal report on the digital health of your business
Start your assessment
Let's talk
For more information on how Arrk can help your organisation, contact our team today.
Find us at:
Arrk
11 Wimborne Avenue, Davyhulme, Urmston,
Manchester
England, M41 0RT
Call us on:
+44 161 227 9900