Designing, Developing, Maintaining and Testing Reliable Software Systems
Modern IT delivery organisations are under a continual pressure to reduce time to market, increase software quality whilst also adopting new technologies and processes. They have to do this across an application estate which may cover legacy technologies, bespoke software, Commercial Off the Shelf (COTS) solutions, BI technologies, ERP implementations and more.
Having the luxury of an engineering team which can meet all of the varying demands of the business across the application estate is a resourcing level that is difficult to achieve for many organisations. Within this context, businesses may look to external Software Engineering Services to complement the resources of their existing delivery organisations or to outsource the development of key software projects.
Arrk has provided software engineering services for the last twenty years. We are experienced in working with organisations who vary in size from start-ups to SMEs through to PLCs. We provide rock solid engineering capability delivered through our experienced teams of Arrkitects based across the UK and India.
Arrk's Software Engineering Methodology
There is no one size fits all resourcing solution for the provision of software engineering services, and we will jointly agree what is right for you. Some of the typical resourcing models we use include:
Bodyshopping – experienced people working within your teams as cover for shortfalls of specific skills.
Embedded development teams – cross-functional development teams that work within your offices and which are managed and run by your existing IT delivery function.
Virtual Offshore Development Centre (VODC) – using our Mumbai engineering base to provide teams, which benefit from the cost advantages of distributed development, and which are managed and run by your existing IT delivery function
Outsourced development – taking responsibility for the build and delivery of a specific solution
Although each engagement is unique, the following are some of the key principles that underpin our approach
Development methodology agnostic – we prefer Agile but we also work with Waterfall where that is the right choice
Technology platform agnostic – we work with the right technology for your needs. Some of our recent projects have used Java, .NET, Python, Ruby, JavaScript frameworks and native mobile app development. We also work with other technologies
User first design – our Agile development processes put the needs of the user at the heart of the process to improve the quality of the delivery.
Cloud first development services – when needed we use cloud-native services. We work with Amazon Web Services (AWS), Google Cloud Platform (GCP) and Microsoft Azure.
Automation first – we deliver solutions with testing automation at the centre to enable effective continuous integration supported by modern DevOps practices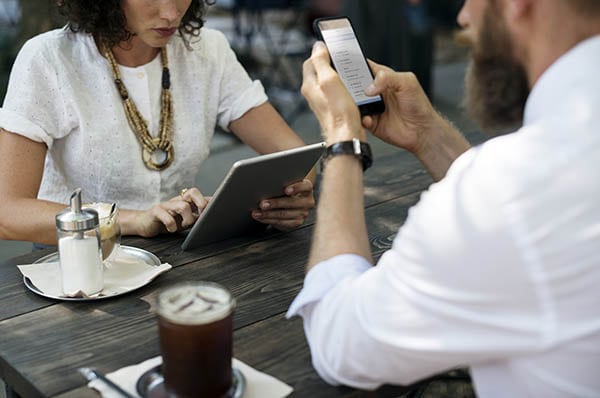 Challenges in the industry section (needs name)
In a world of budgetary pressures, today's IT delivery organization has to manage a broad suite of applications and technologies, whilst also keeping up with the demands for innovation and increased the pace of delivery, as businesses grow and respond to market disruptions. In parallel, the pace of technology change continues to accelerate creating further pressures to keep up with new technology innovation. When set against a competitive labour market where skilled resources are scarce, expensive and time consuming to recruit many organisations are finding it difficult to resource their IT delivery organisations to the required levels.
Within this landscape, businesses are turning to Software Engineering Services to deliver specific projects and to provide capacity within stretched delivery organisations.
Cover resource gaps
Our teams of experienced software engineers can cover the resource gaps in your IT delivery organization for short or long term engagements, helping you meet the needs of the business
Outsource the risk
Where Arrk takes responsibility for the build and delivery of a solution, organisations can outsource delivery risk by employing specialist development teams who take responsibility for delivering on time, to budget and to quality criteria.
Reduce costs
Arrk's software engineering services use a distributed delivery model, sourcing resources from both the UK and India, and can offer a lower cost of ownership than other models.
Improve processes
Our teams of experienced developers can act as an enabler for process improvement with your organization by insourcing skills and experience in user research, user first design processes, test automation, cloud, DevOps and more.