We are delighted to announce that Arrk Group has been confirmed on the forthcoming Digital Outcomes and Specialists (DOS) Framework, which is set to go live from the middle of April 2016.
The new framework replaces the existing Digital Services 2 framework with the DOS framework sitting alongside existing G-Cloud and Crown Hosting on the UK Government's Digital Marketplace.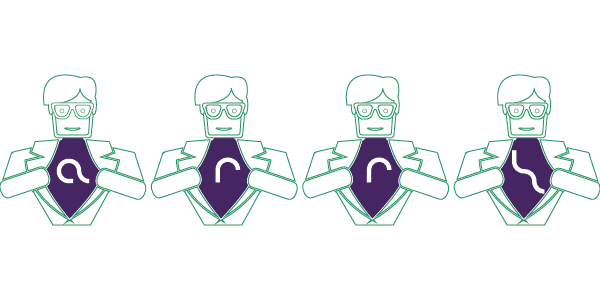 As a pre-approved supplier, public sector organisations will find it simpler and easier to procure Arrk Group's digital talent through the new framework, opening up access to our skilled individuals and teams of digital consultants to work on any public sector digital service.
With the capacity to work nationwide, Arrk Group provides digital outcomes, via the DOS framework, with the following capabilities:
Performance Analysis and Data
Security
Service Delivery
Software Development
Support and Operations
Testing and Auditing
User Experience and Design
User Research