At the 2014 Agile Olympiad, an annual initiative held in collaboration between UNICOM and India Agile Week, two Arrk Group teams took on over 2300 others in the testing environment of Agile methodology quizzing.
Known as India's most prestigious corporate quiz on the subject this year's Olympiad took place at the Hotel Atria in Bangalore, with teams from 107 companies competing for the top spot.
Competing in teams of two colleagues, the two Arrk Group entrants consisted of Prashant Khare and Aniruddha Joshi, while Vignesh Murthy teamed up with Amitkumar Singh. Both teams made it through to the semi-final stage, with Prashant and Aniruddha finishing a highly respectable eight in the overall standings.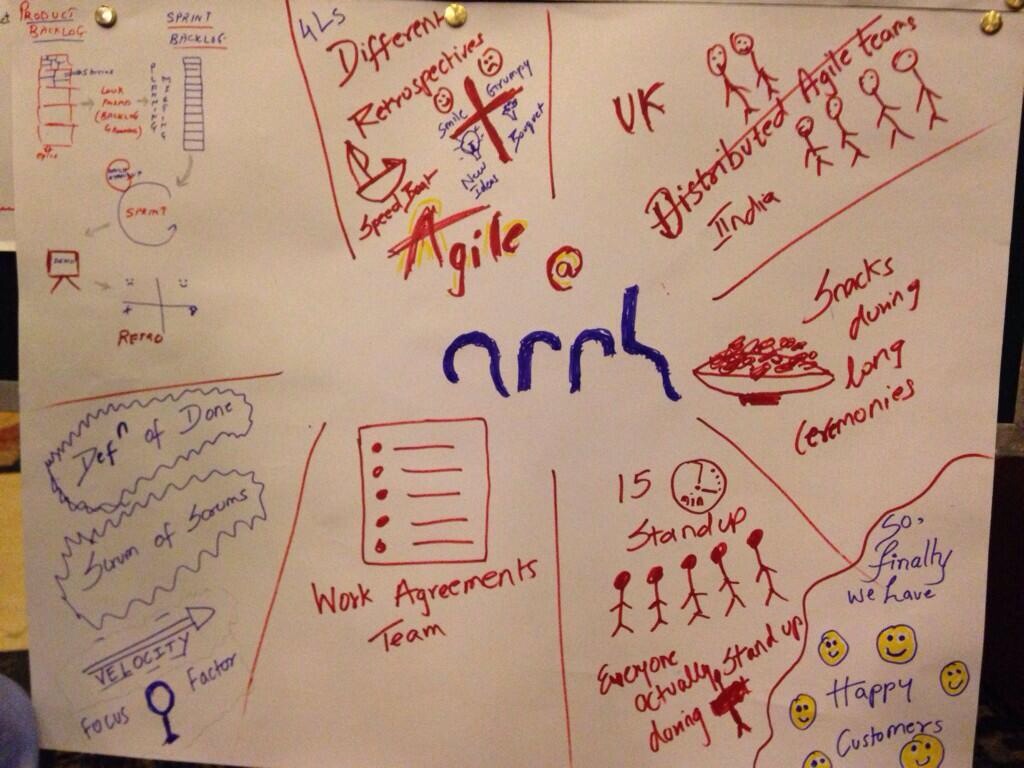 Speaking about the top ten finish, Prashant Khare, Senior Business Analyst at Arrk said: "It was a great and different kind of experience of participating in Olympiad dedicated to agile. It feels great to find ourselves among the top 10 teams in terms of the knowledge about Agile way of IT in India."
Aniruddha Joshi, also a business analyst at Arrk, added: "Competing in Agile Olympiad semi final for various agile methodology concepts was enriching experience. Sessions like Agile Scrum_A LifeStyle, Scaling Agile with Lean and Effective Agile Management via Innovation Games were interesting and gave an idea of how other companies are experimenting with Agile. I am happy to see Arrk In the top 10 list."
The Olympiad was a key component of India Agile Week 2014, with this year's conference series focusing on DevOps, UX/UI Design and Scaling Agile.