Wednesday 13th September | 8:30AM – 10:30AM BST | Duck & Waffle, 110 Bishopsgate EC2N 4AY (Heron Tower)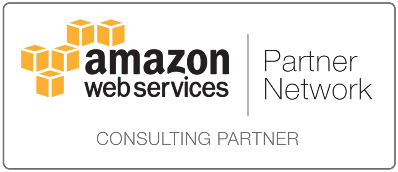 Join us 40 stories above London, overlooking the iconic Gherkin building as Arrk holds an informal breakfast briefing on how the marriage between Lean/Agile Software Development and Serverless Cloud can revolutionise customer engagement.
The two-hour event includes a presentation by Stas Vonholsky, Solutions Architect at Amazon Web Services, on the benefits of serverless computing.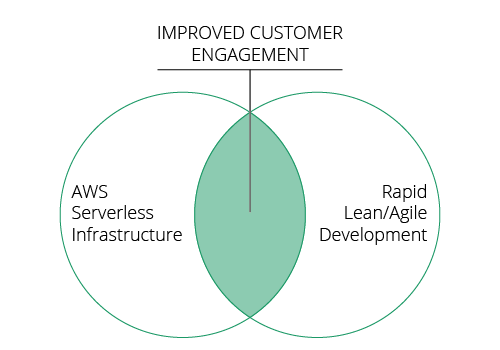 The combination of both rapid development and serverless Cloud infrastructure radically reduces the time to market; allowing your ideas to move from inception to launch in a matter of weeks, rather than months. Find out more at this informative session.
Briefing Itinerary
Time
Item
08:30 - 09:00
Registration & Breakfast
09:00 - 09:30
How to build customer-centric digital products at speed
Andreas England, Principal Experience Consultant, Arrk
09:30 - 10:00
Using AWS to deploy workloads without managing servers or operating systems | Stas Vonholsky, Solutions Architect, Amazon Web Services
10:00 - 10:15
Round table discussion
10:15 - 11:00
Networking & Refreshments
Please note; this event has now passed, however you can register your details below for our next breakfast briefing. An Arrk representative will be in touch prior to the event to confirm your attendance
Speakers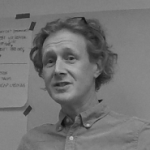 Andreas England | With a 20-odd year career, Andreas has previous experience of being an Interactive Designer, Digital Producer and Creative Director, and holds a firm belief that the end user's needs should be at the core of any digital development. He has a passion for Human Computer Interface (and cycling).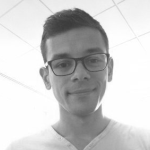 Stanislav Vonholsky | Stas has a primary focus on Containers, Serverless and Big Data technologies. He is particularly passionate about self-paced learning and elearning technologies that enable our customers and speed up their cloud journey.
Event Location
Duck & Waffle, 110 Bishopsgate, London EC2N 4AY (Heron Tower)
Arrk is an AWS Consulting Partner with a successful track record of delivering SaaS and Enterprise solutions on the AWS Cloud platform.