Arrk used its 30 minute workshop session at the 'Government Computing Presents: Digital Transformation In The Public Sector' event to showcase EmbArrk™, our innovative project discovery methodology.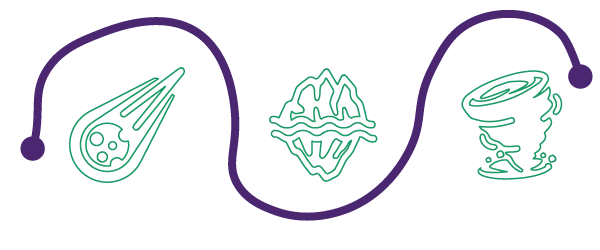 A strictly Powerpoint free zone, the innovative session took a single element from our Lean and Agile discovery methodology and walked participants through As-Is to To-Be Process Mapping, in this example taking a delegate's journey from the moment they woke up on the day of the event to arriving at the central London location. The aim was to demonstrate our method for Goal Mapping which is taking an identified user (in this case the commuter) and map their experience with an existing system to achieve a specific goal.
This can be seen below in our handy Recap video as we tracked their journey from home to the event. We then used this sequence to determine their experience of the process, thus resulting in Pain Points and Quick Wins, which were then clustered and prioritised.
Typically an EmbArrk™ takes two weeks, therefore it is impossible to squeeze every component into 30 minutes. The result is an entertaining and interesting glimpse into how Arrk ensures that all projects are started on the front foot. Missed it on the day? Don't worry, we've created this short two-minute recap video.
Interested in finding out more about how EmbArrk™ can help your organisation start a successful digital project? For public sector organisations EmbArrk™ workshops can be ordered and purchased through the Digital Marketplace G Cloud 9 framework, click for further details.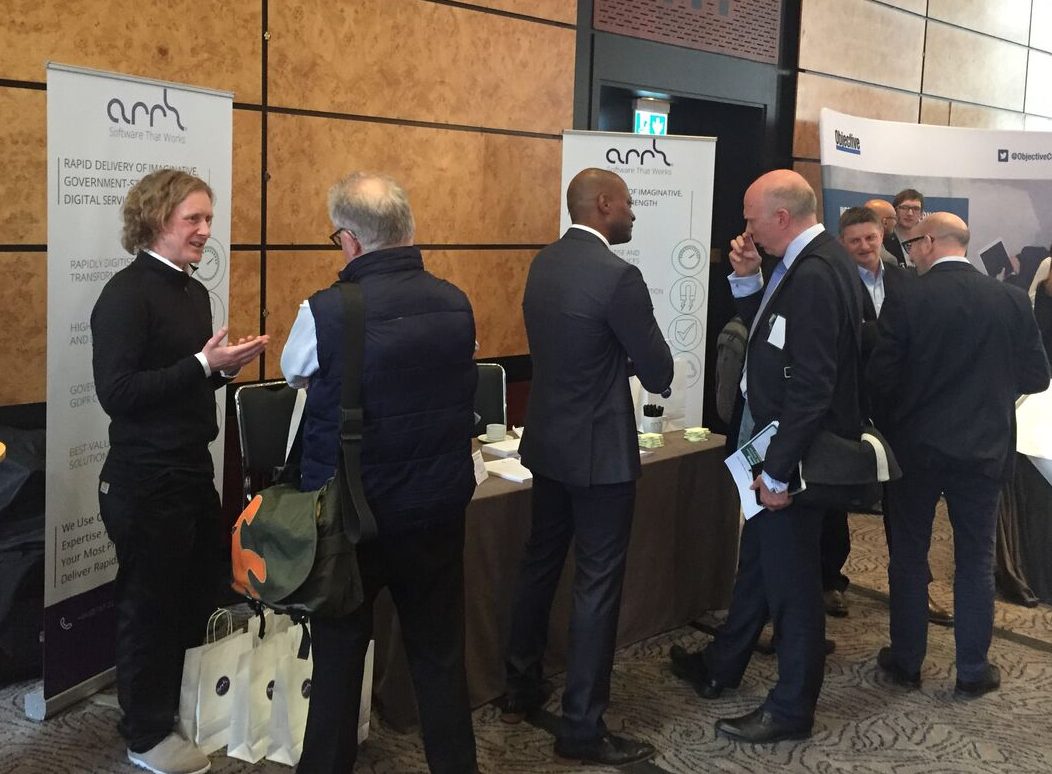 As one recent EmbArrk™ participant said:
"The EmbArrk™ created an environment that allowed the whole team to have a voice and to be involved in defining the future of our business.

"Colleagues from across the business were able to come together to work as one team to design the new customer journey."
So what are you waiting for? Contact the team today.
Get in Touch Today
Case Studies
Thought Leadership