On Wednesday 14th June, Arrk Group will be exhibiting at London Tech Weeks: 'How Open Standards and Systems can transform public services'.
Organised by London Borough of Camden, this event aims to educate and inform delegates about how Public Sector organisations and technical partners are transforming the way solutions and services are delivered using Open Source technology. It will also aim to explain how they are applying an Open Standards mindset and culture, across a wide range of applications, to disrupt conventional models.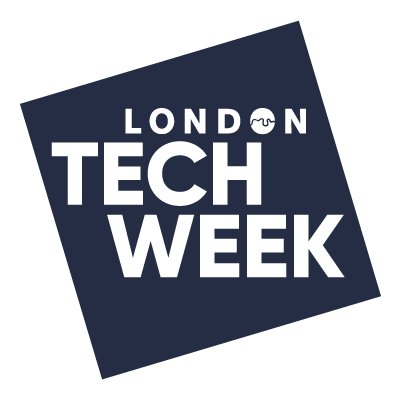 There will be speakers from partner services and Public Sector organisations taking about their work to innovate and push boundaries within this arena.
Arrk Group will be amongst the stalls promoting further innovative ideas and thinking around Open Standards and projects that have involved using Open Source technology to deliver solutions.
We would like to welcome you to visit us on the day, you will find Arrk Group in the networking area between the hours of 3.00PM and 6.00PM.
To register for your free ticket and view the itinerary, click here.