Secure your COMPLIMENTARY SoftmArrk™ Legacy System Review Today
Creating a solid foundation for growth
The Hidden Cost of Legacy Systems
Many companies continue using outdated systems, regardless of the age or quality of the underlying technologies. The software has been working just fine for decades and is still able to cope with most of its tasks, they argue. Indeed, why fix it if it ain't broke?
Actually, there are quite a lot of reasons to "fix" your legacy systems. The real cost of running such software is the major one among them. Most legacy systems are usually difficult (or impossible) to maintain, support, improve, or integrate with the new systems due to its architecture, underlying technology, or design. This results in the majority of IT spend having to be spent maintenance rather than development or enhancement, whilst it continues to pose efficiency, cybersecurity, and mission risk issues.
SoftmArrk™ - Legacy Application Review
With over 20 years' experience of dealing with legacy systems, we have developed our SoftmArrk™ legacy system application review to identify the most appropriate way to modernise business-critical software.
Making sure you're focusing on the right things
Held at your premises, your
SoftmArrk™ review
will keep you focused on the problem at hand. The format ensures there's time set apart from your day-to-day work to reduce distractions and optimise concentration on the application chosen.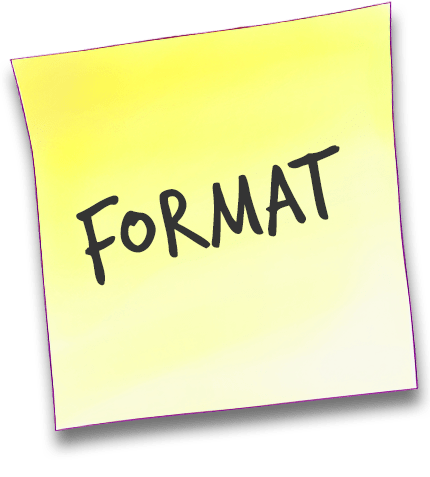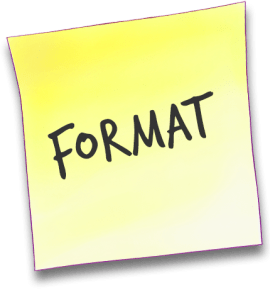 Our SoftmArrk™ engagements operate to a core structure:
Initial discovery: gaining an understanding of your business objectives for the application to be reviewed, and the environment in which it operates
SoftmArrk™ review: an onsite investigation into all aspects of your technology, from code and architecture to visual look and feel, taking into account your future business plans for product growth
Outcome playback: based on the finding of this review, we can then propose the modernisation approach that best fits your needs and will help you deliver results fast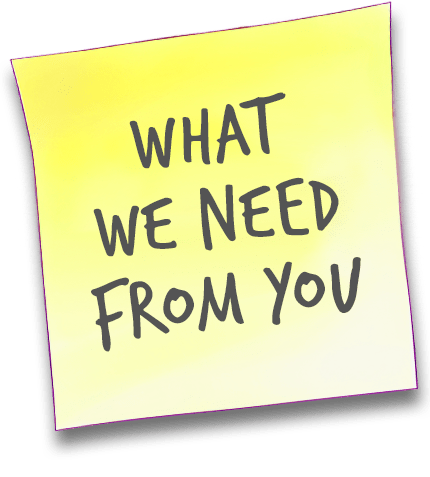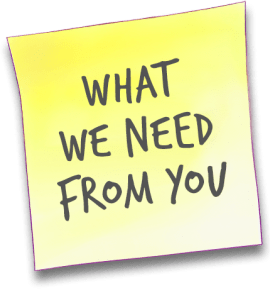 For your SoftmArrk™ to be successful, it requires a cross-functional mix of people to be involved and supervised access to application under review:
Product/Technical Owner
Subject Matter Expert/Business User (for live demonstration)
List of current bugs/issues
Executive summary of application business goals
SoftmArrk™ in Action - A Recent Case Study
With every business comes different needs and problems. But our SoftmArrk™ review provides you with the insight to create a solid foundation that makes your platform scalable as well as increasing its performance, reducing costs and avoiding duplicity.
Recently, we were approached by a financial services organisation who had concerns over their core system as it was suffering from performance issues. They also had scalability concerns, as they were projecting a tripling of their user base and volumes over the next 6-12 months and further growth beyond that.
Utilising our SoftmArrk™ review framework, we were able to identify the underlying issues that were causing the performance issues (both at an architecture and code level) and could accurately quantify their risk. We were able to establish a short-term fix that minimised the immediate performance issue, which provided us with a development window to re-factor the system. By restructuring and optimise existing code and improving the component's features and structure, we were able to make it 'fit for the future', capable of supporting their growth plans.
Register your interest
For more information on how Arrk can help your organisation achieve a competitive advantage, contact our team today.
Call us on:
0161 260 0310
Secure your COMPLIMENTARY SoftmArrk™ Legacy System Review Today
Our SoftmArrk™ reviews are normally a costed exercise, however, we're offering you the opportunity to secure 1 of 10 COMPLIMENTARY reviews at a time to suit you.
Terms and Conditions apply.